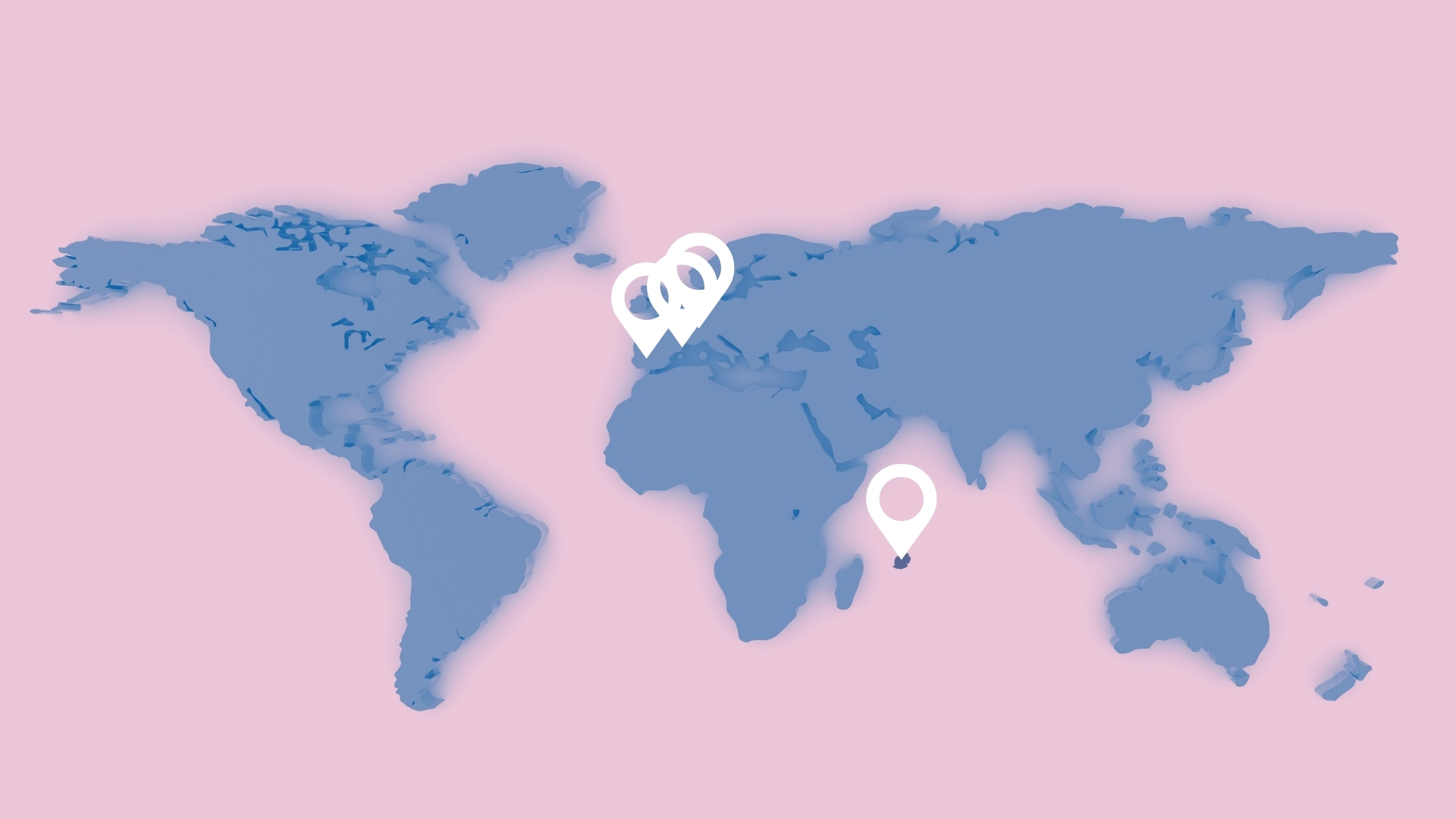 EVERIAL SAM: Monaco subsidiary of the Group Everial
EVERIAL SAM
2 rue du Gabian
98 000 MONACO
Tel.: +37 7 97 70 76 40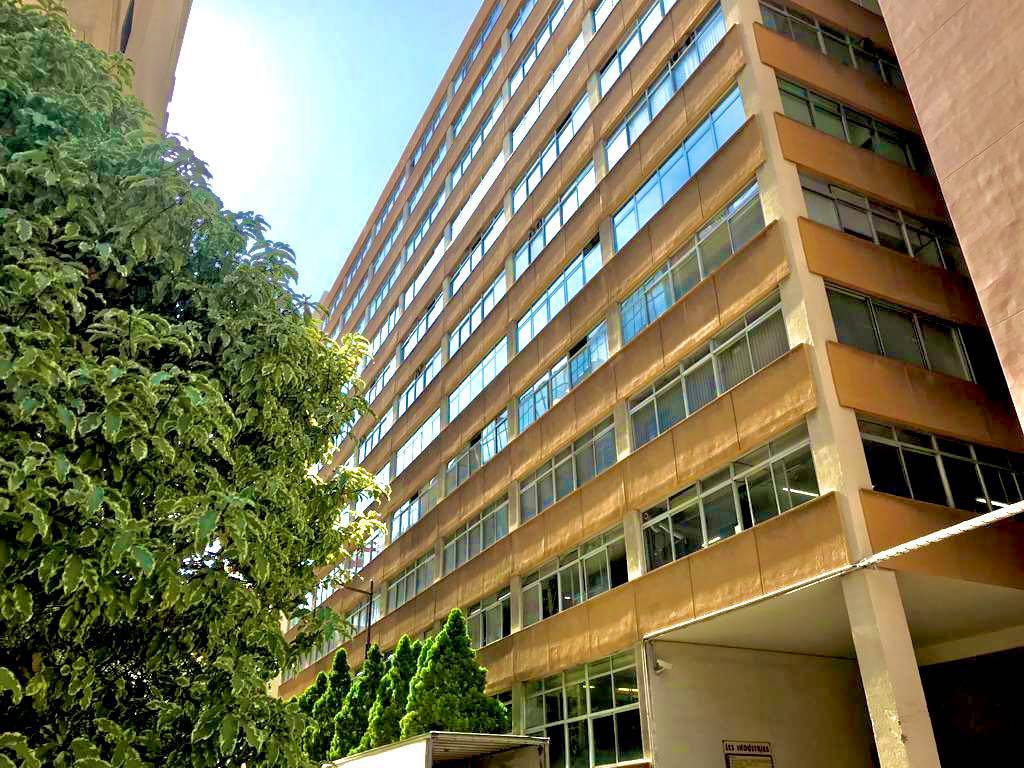 ABOUT US
Established in the Principality for over ten years, we cater to your requirements in the outsourcing, conservation and processing of your documents.
As experts in document management, we support your digital transformation projects, from the consultancy stage through to release to manufacturing.
We are well aware of how sensitive the documents you entrust to us are. Our 1,000-sq.m premises in Monaco, are ultra secure with restricted access procedures, CCTV and certification (ISO-9001 and NF Z40-350 standards).
You wish to save space, as a precious resource in the Principality, while  optimising document management: we are here for you!
Our offers:
Physical archiving/private storage space

Switching to digital / Data storage

Consultancy

/ Auditing

Private storage space

Destruction on site – Din P5 standard
Our clients in Monaco:
Administrations

Hotels

Banks

Private banks

Legal professions

Insurance

Chartered accountants
Exclusive
As a partner of the Government of the Principality for the Economic Recovery Plan by way of digitisation via the "Blue Fund", we are pulling out all the stops to offer assistance and solutions in the digitisation of your processes.
Everial SA: Swiss subsidiary of the Group Everial
EVERIAL SA
Z.A de Lully – Chemin de Préveyres 55
CH 1132 Lully-sur -Morges
Switzerland
Tel.: +41 791 385 357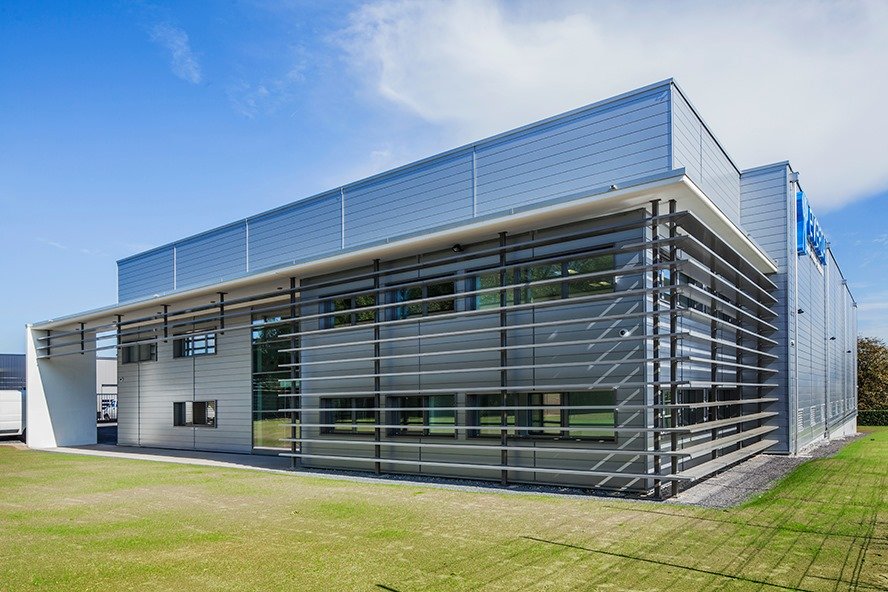 ABOUT US
Everial SA has been established for 10 years, mainly in French-speaking Switzerland with a team of 10. We develop solutions for the entire document chain. We are experts in collecting, sorting, digitising, authenticating and processing all your document types, as well as archiving them securely, whether in hard copy or digital form. We are above all the experts for your documents and document flows, because we know them.
Our offers: 
Standard and top-security physical archiving
Secure archiving of pharmaceutical specimens
Digitisation
Digitisation of historic records
EDM
Consultancy
Our clients: 
Banks/Private banks
Pharmaceutical industry
Public sector
Exclusive
We process digital flows in luxury watchmaking and pharmaceuticals for quality production files.
EVERIAL DOC SL: Spanish subsidiary of the Group Everial
EVERIAL DOC
C/ GALILEO GALILEI, 14
P.E LA GARENA
28806 ALCALA DE
HENARES (MADRID)
Tel.: + 34 91 879 03 00   
contact@everial.es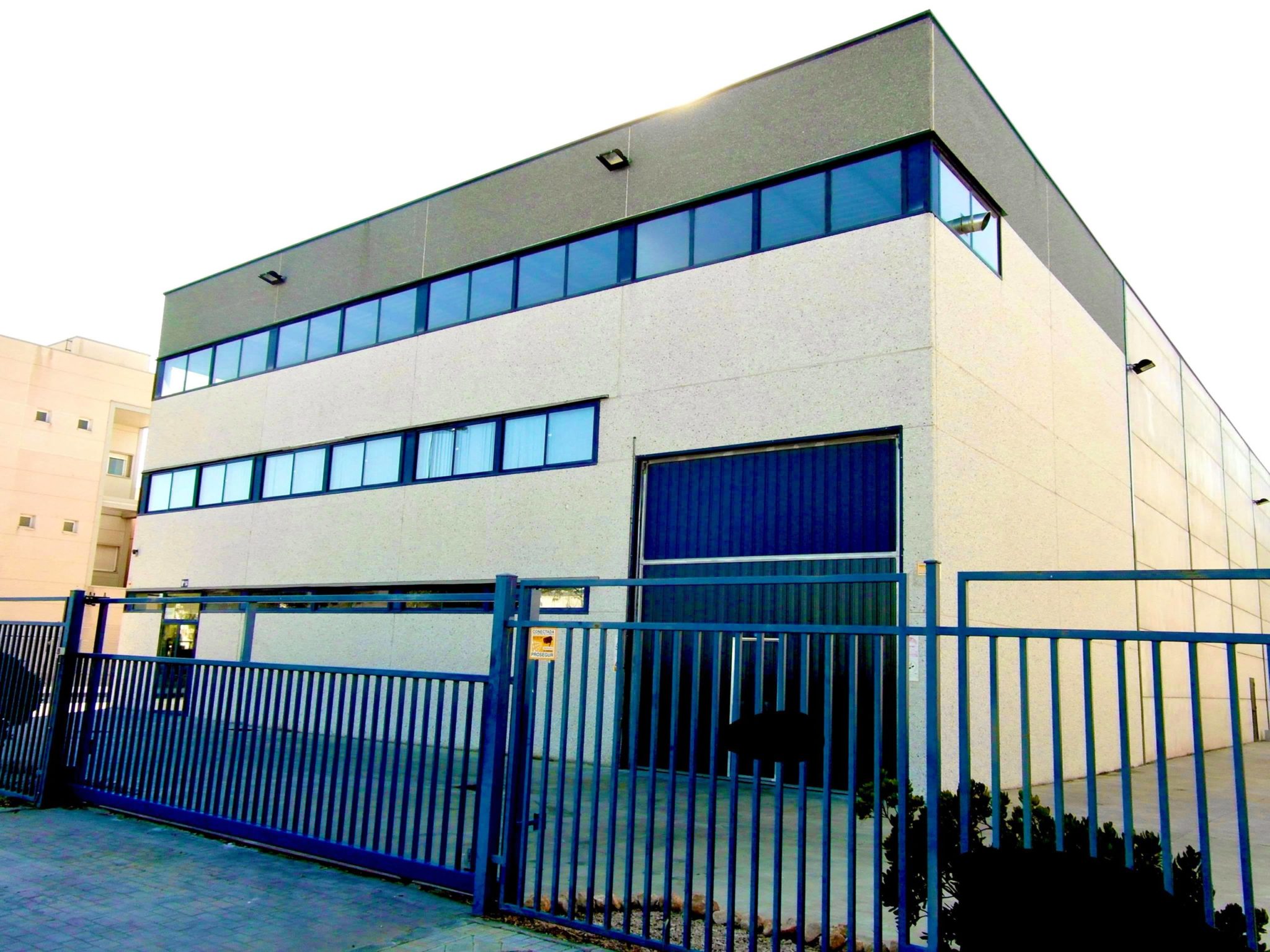 ABOUT US
Everial Spain is the only non-French-speaking Everial subsidiary. Our offices and archiving centre are located in Alcalá de Henares, near Madrid.
We handle many different services in our archive, so we can cater to company needs. Dynamic, semi–active and traditional archives: we reserve private storage space for your documents.
Our offers:
Physical archiving
Digitisation
Certified destruction of archives
Virtual Data Room (authorised Brainloop AG dealer)
Our clients
Manufacturing
Energy
Finance
Insurance, including private health insurance
Legal professions
Hospitality
Retail
Healthcare (pharmaceutical firms, private clinics etc.)
Chartered accountants
Production and broadcasting of radio and TV programmes
Exclusive
To protect your documents at your office too, we can provide aluminium containers for shredding (capacity 70 or 240 litres). Each model has a secure letterbox slit through which to easily insert your documents. They have two wheels for optimum mobility, even when the 240-litre container is full. We take charge of the full process: from substitution to shipping the aluminium container and from certified destruction to the recycling of your documentation. A professional destruction service, so your firm enjoys peace of mind in the knowledge that all your documents are under control from the beginning to the end of their useful lives.
EVERIAL LIMITED: Mauritian subsidiary of the Group Everial
EVERIAL LIMITED
Plaine des Papayes Road
Arsenal
Ile Maurice – Mauritius
Tel.: + 230 2491239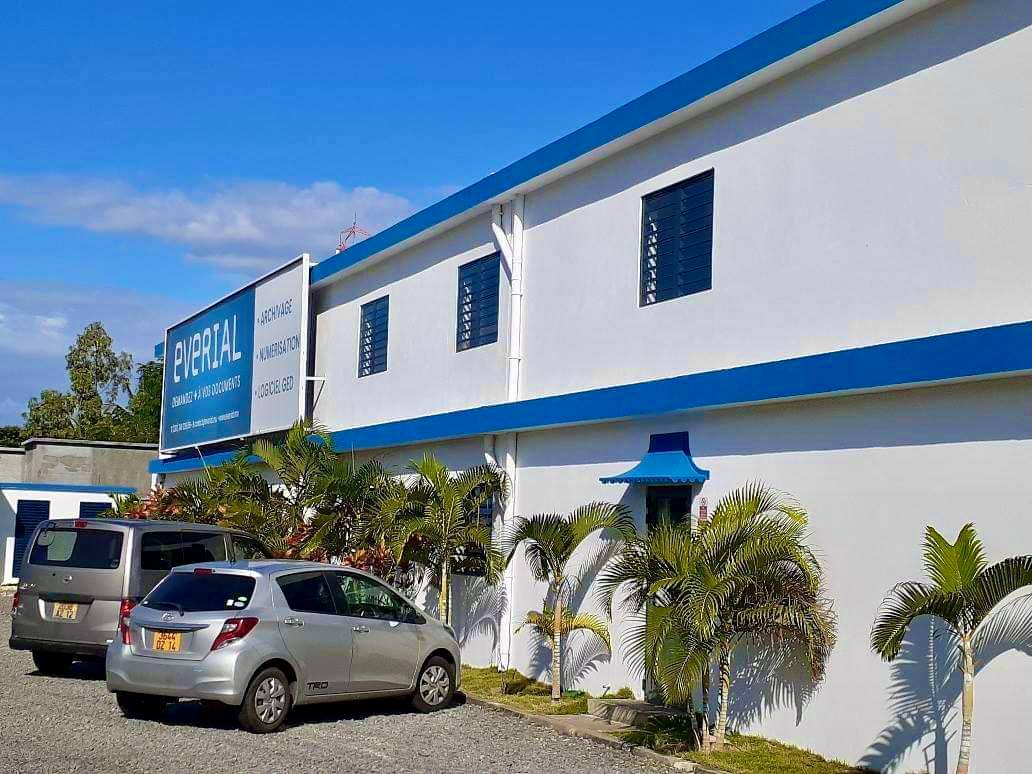 ABOUT US
Everial (Maurice) Limited was founded in 2008. Our first client was Club Med, who asked us to manage their physical archives.
In early 2016, we built premises on which to shred archives to guarantee confidentiality with regard to the documents that we conserve from the beginning to the end. The paper is shredded then compacted, before being sold to a third party for recycling. All Everial premises are fitted with LED lighting, some of which are solar-powered. We collect all rain water and don't use water supplied by local utilities.
Today, Everial Mauritius employs 17 staff members:  12 working in Physical Archiving and five in Digital. We have 75,000 storage units belonging to 175 clients. We have scanned over 3 million pages and have 19 EDM users.
Our offers:
Physical archiving
Digitisation
EDM
Destruction
Our clients
Banking
Insurance
Construction
Retail
Hospitality
Exclusive
Our 2021 project was to plant 20 eucalyptuses around buildings to brighten the place up and provide more oxygen to the planet.
CEPAL DATA: Subsidiary specialised in the outsourcing of document entry
CEPAL DATA
Noah Wealth Center – Jin Fei Smart City
Silk road, Riche terre
Terre rouge
ILE MAURICE
Tel.: + 230 59 42 59 67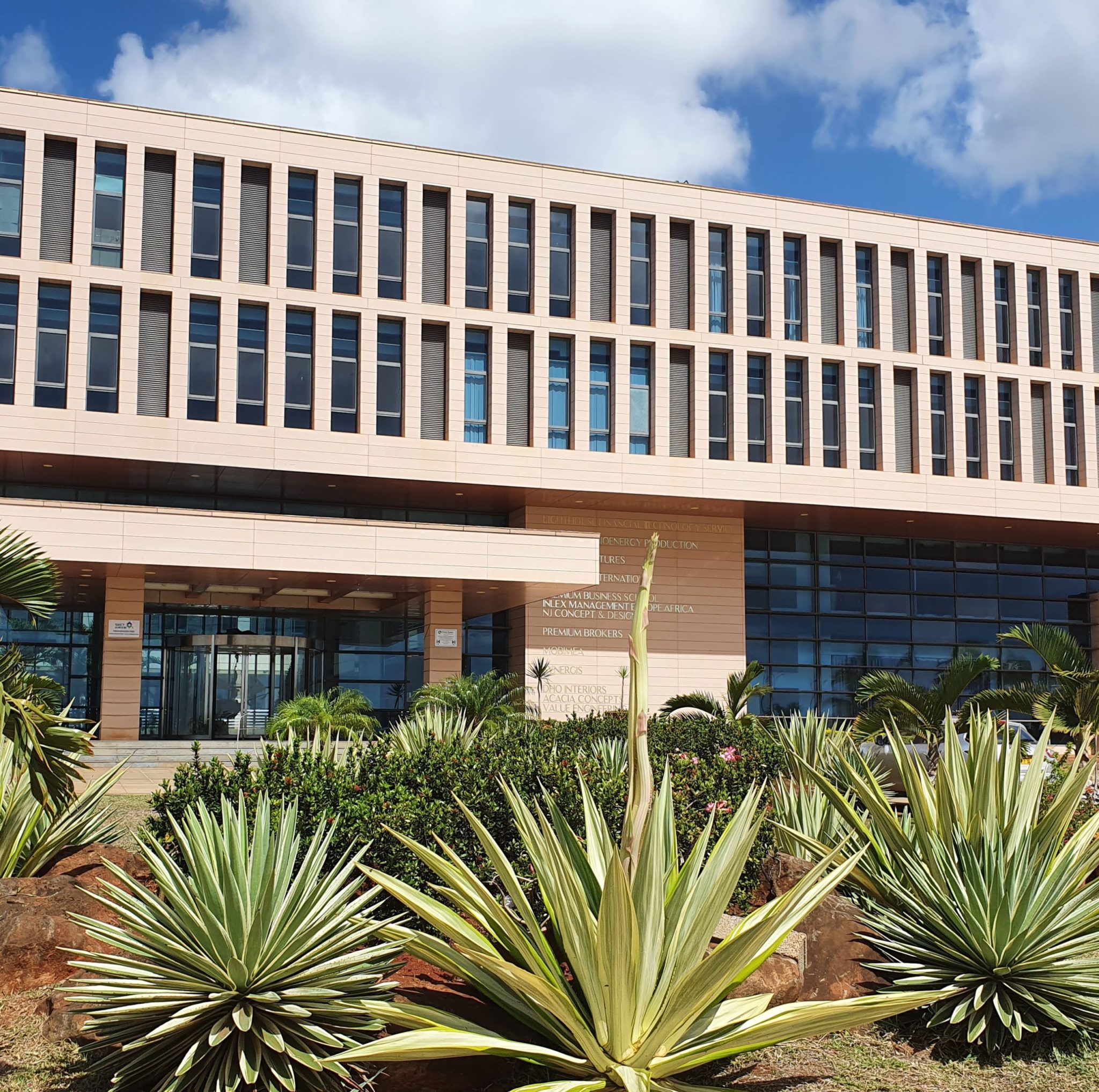 ABOUT US
CEPAL DATA is a firm specialised in the outsourcing of document entry At the helm of an Everial subsidiary, excellence is the watchword for Associate Director Catherine Laheurte Hein. Having worked for the group for many years, she is your point of contact to help with management and support in your projects.

Grow your competitive edge for successful outsourcing.
Entrusting time-consuming tasks of little added value or during peaks in business to an expert in many fields means firms can concentrate on their core business, optimise their competitive edge and leverage their resources in-house.
Our offers:
Data processing
Handling KYC and KYB
Ensuring files are complete, approval
HelpDesk
Data migration
Handling correspondence
Accounting data entry
Our clients
Healthcare
Manufacturing and construction
Telecom and Press
Shipping and rentals
Banking, Insurance and Private health insurance
Chartered accountants and firms
Exclusive
The Cepal Data solution to combat cybercrime
How do we help you protect your firm from a cyberattack? 
Despite a powerful IT system, cyberthreats are ever-evolving and no firm is safe from hackers. In order to limit these risks, help is available from our surveillance team who can monitor your IT systems 24/7, all year round.
We provide a top-level outsourced service to triage incidents according to the danger level, inform your staff depending on your organisation and make sure you manage to deal with the threat.
Our address
1691 Avenue de l'Hippodrome
69140 Rillieux-la-Pape
365 in-house experts
12 sites in France
4 sites abroad (Monaco, Switzerland, Spain, Maurice Island)

EVERIAL
Mauritius
–
B11, Arsenal
Mauritius
+2302491239
contact@everial.mu

EVERIAL
Ile Maurice
–
B11, Arsenal
Maurice
+2302491239
contact@everial.mu

EVERIAL
Bourget-du-Lac
–
48 Avenue du Lac du Bourget
73370 Le Bourget-du-Lac, France
+33 (0)4 72 13 53 00
contact@everial.com

EVERIAL
Bourget-du-Lac
–
48 Avenue du Lac du Bourget
73370 Le Bourget-du-Lac
04 72 13 53 00
contact@everial.com

EVERIAL
Bordeaux
–
235 Rue Blaise Pascal
33127 Saint-Jean-d'Illac, France
+33 (0)4 72 13 53 00
contact@everial.com

EVERIAL
Bordeaux
–
235 Rue Blaise Pascal
33127 Saint-Jean-d'Illac
04 72 13 53 00
contact@everial.com

EVERIAL
Chalon-sur-Saône
–
11 rue George Eastman
71100 Chalon-sur-Saône, France
+33 (0)4 72 13 53 00
contact@everial.com

EVERIAL
Chalon-sur-Saône
–
11 rue George Eastman
71100 Chalon-sur-Saône
04 72 13 53 00
contact@everial.com

EVERIAL
Spain
–
Parque Empresarial La Garena, Calle Galileo Galilei, 14,
28806 Madrid, Spain
+34 91 879 03 00
contact@everial.es

EVERIAL
Espagne
–
Parque Empresarial La Garena, Calle Galileo Galilei, 14,
28806 Madrid
+34 91 879 03 00
contact@everial.es

EVERIAL
Gueret
–
Z.I Cher du Prat
23000 Gueret, France
+33 (0)4 72 13 53 00
contact@everial.com

EVERIAL
Gueret
–
Z.I Cher du Prat
23000 Gueret
04 72 13 53 00
contact@everial.com

EVERIAL
Marseille
–
Rue Pierre et Marie Curie ZI Nord
13340 Rognac, France
+33 (0)4 72 13 53 00
contact@everial.com

EVERIAL
Marseille
–
Rue Pierre et Marie Curie ZI Nord
13340 Rognac
04 72 13 53 00
contact@everial.com

EVERIAL
Monaco
–
2 Rue du Gabian
98000 Monaco, France
33 (0)4 72 13 53 00
contact@everial.com

EVERIAL
Monaco
–
2 Rue du Gabian
98000 Monaco
04 72 13 53 00
contact@everial.com

EVERIAL
Nantes
–
23 Avenue du Coeur de l'Oseraye
44390 Puceul, France
+33 (0)4 72 13 53 00
contact@everial.com

EVERIAL
Nantes
–
23 Avenue du coeur de l'Oseraye
44390 Puceul
04 72 13 53 00
contact@everial.com

EVERIAL R&D
Laval
–
106 Avenue Pierre de Coubertin
53000 Laval, France
+33 (0)4 72 13 53 00
contact@everial.com

EVERIAL R&D
Laval
–
106 Avenue Pierre de Coubertin
53000 Laval
04 72 13 53 00
contact@everial.com

EVERIAL
Rouen
–
D321 Chemin du Martinet
27340 Criquebeuf-sur-Seine, France
+33 (0)4 72 13 53 00
contact@everial.com

EVERIAL
Rouen
–
D321 Chemin du Martinet
27340 Criquebeuf-sur-Seine
04 72 13 53 00
contact@everial.com

EVERIAL
Suisse
–
Z.A de Lully – Chemin de Préveyres 55,
CH 1132 Lully sur Morges
+41791385357
contact@everial.ch

EVERIAL
Suisse
–
Z.A de Lully – Chemin de Préveyres 55,
CH 1132 Lully sur Morges
+41791385357
contact@everial.ch

EVERIAL
Toulouse
–
8 Avenue de Fontréal
31620 Villeneuve-lès-Bouloc, France
+33 (0)4 72 13 53 00
contact@everial.com

EVERIAL
Toulouse
–
8 Avenue de Fontréal
31620 Villeneuve-lès-Bouloc
04 72 13 53 00
contact@everial.com

EVERIAL
Tourcoing
–
248 Rue des Piats
59200 Tourcoing, France
+33 (0)4 72 13 53 00
contact@everial.com

EVERIAL
Tourcoing
–
248 rue des Piats
59200 Tourcoing
04 72 13 53 00
contact@everial.com

EVERIAL
Chartres
–
3 Avenue Gustave Eiffel
28000 Chartres, France
+33 (0)4 72 13 53 00
contact@everial.com

EVERIAL
Chartres
–
3 Avenue Gustave Eiffel
28000 Chartres
04 72 13 53 00
contact@everial.com

EVERIAL
Lyon
–
1691 Avenue de l'Hippodrome
69140 Rillieux-la-Pape, France
+33 (0)4 72 13 53 00
contact@everial.com

EVERIAL
Lyon
–
1691 Avenue de l'Hippodrome
69140 Rillieux-la-Pape
04 72 13 53 00
contact@everial.com