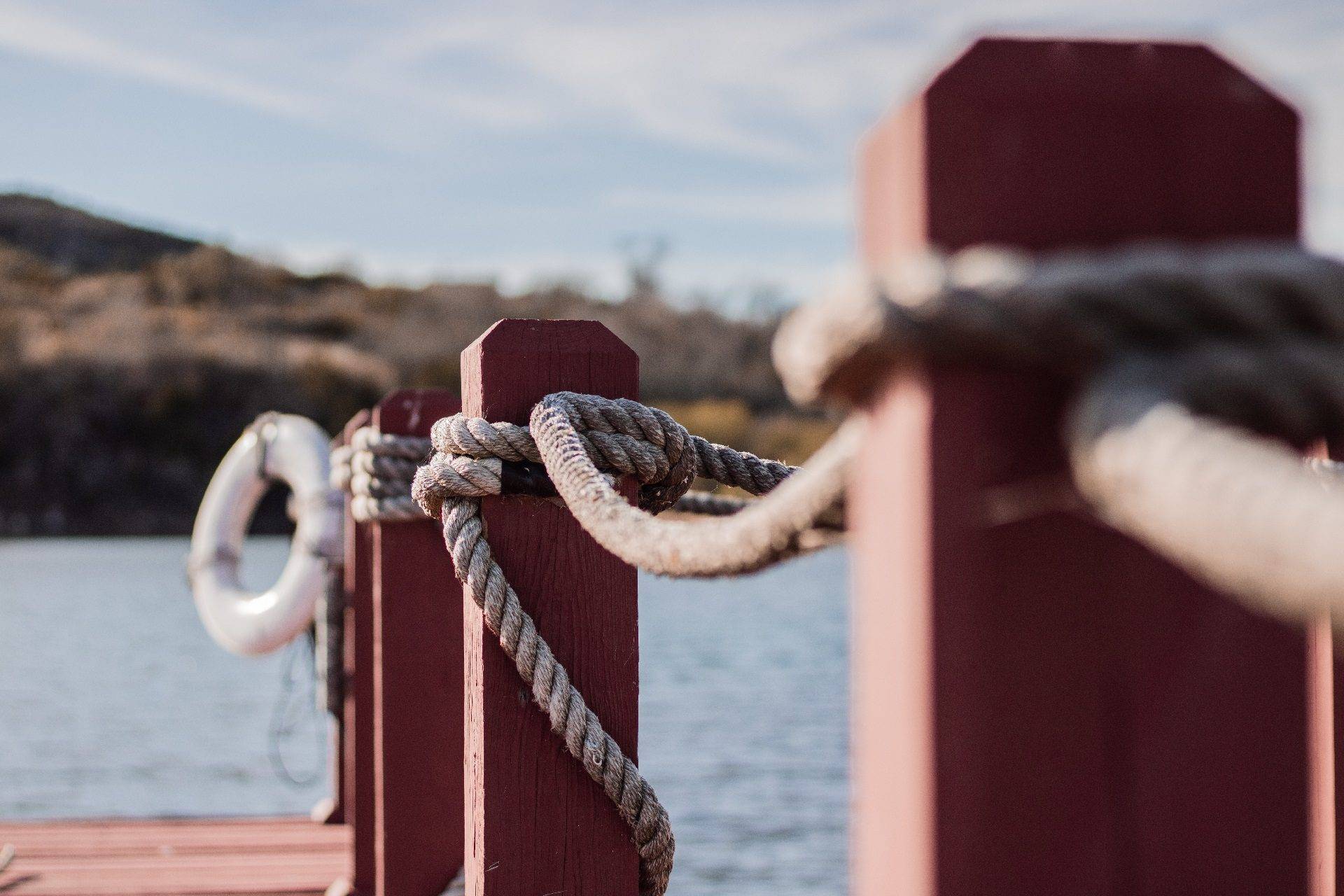 ISO 9001 CERTIFICATE: 2015
ISO 9001:2015 sets forth quality management system requirements when a body:
Needs to show its aptitude to regularly supply a product compliant with client expectations and applicable legal requirements and regulations, and

Aims to increase client satisfaction with the effective application of the system, including processes for continuous improvements to said system and guaranteed compliance with client expectations and applicable legal requirements and regulations.
The ISO 9001 standard sets out the requirements of corporate quality management systems (QMS). It is a sign of confidence for clients demonstrating that the firm is in a position to deliver services that meet their needs and expectations, compliant with all current regulations.
Download the certificate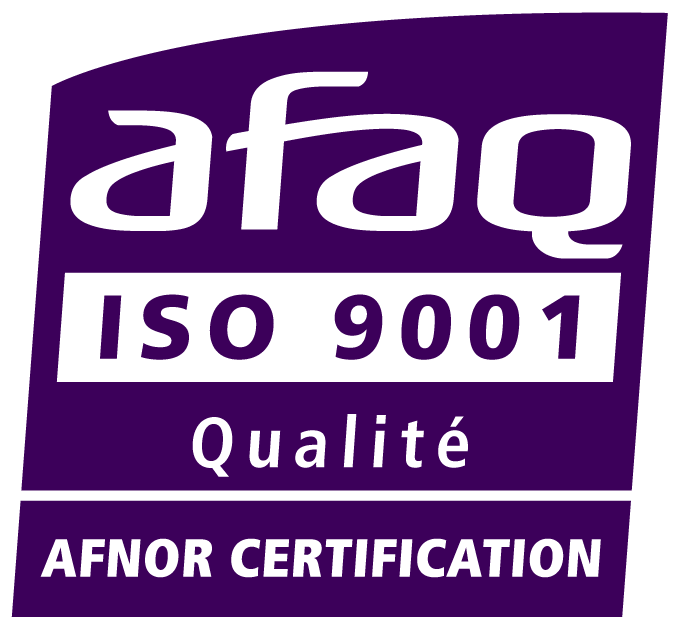 AFNOR standard NF Z40-350
The NF Service brand "Services de Gestion et de Conservation d'Archives" (archive conservation and management services) defines the actions to be implemented by the archiving service provider throughout the life cycle of an archive, from the business offer through to destruction.
Everial service has been certified NF Service since 2008. This hallmark of quality is issued by AFNOR Certification, an independent certification body, after a comprehensive examination of the service available, and our organisation.
The NF Service brand is proof that our service complies with the strict specifications. Our service is inspected for quality every year.
Download the certificate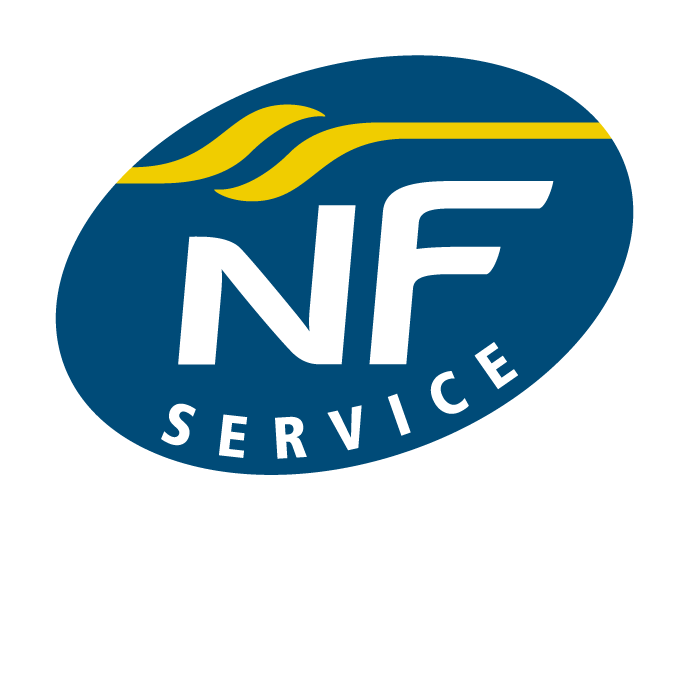 ISO 14001 certificate: 2015
The ISO 14001:2015 standard is the world reference for setting up environment management systems. It is a great tool to help organisations (businesses of all sizes, organisations, public services etc.) limit the impact of their business on the environment.
Implementing the principles of ISO 14001 (NF EN ISO 14001:2015 in France) not only helps to reduce consumption (water, energy, raw materials etc.) and waste, it also helps to cut greenhouse gas (GHG) emissions.
This certification confirms the ambitious environmental policy initiated by Everial, for top security and a controlled environment on our sites in Chartres, Rillieux-la-Pape, Chalon-sur-Saône and Puceul, north of Nantes.
Download the certificate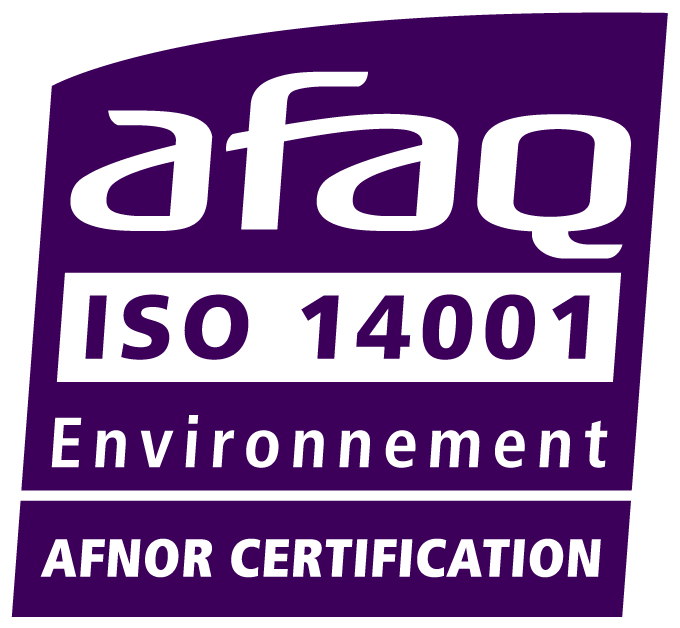 Approval for conserving government documents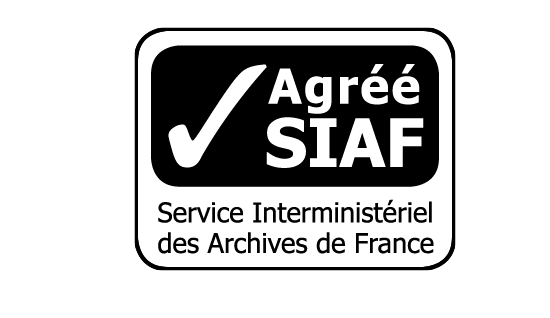 TheFrench Ministry of Culture has approved all our premises (the head office in Rillieux-la-Pape and the other sites in Chartres, Bordeaux, Nantes and Guéret), to conserve Public Archives in hard copy form. This approval means third-party archiving firms like Everial can manage and conserve the archives of public entities (publicly-owned firms, administrations and local authorities).
Our address
1691 Avenue de l'Hippodrome
69140 Rillieux-la-Pape