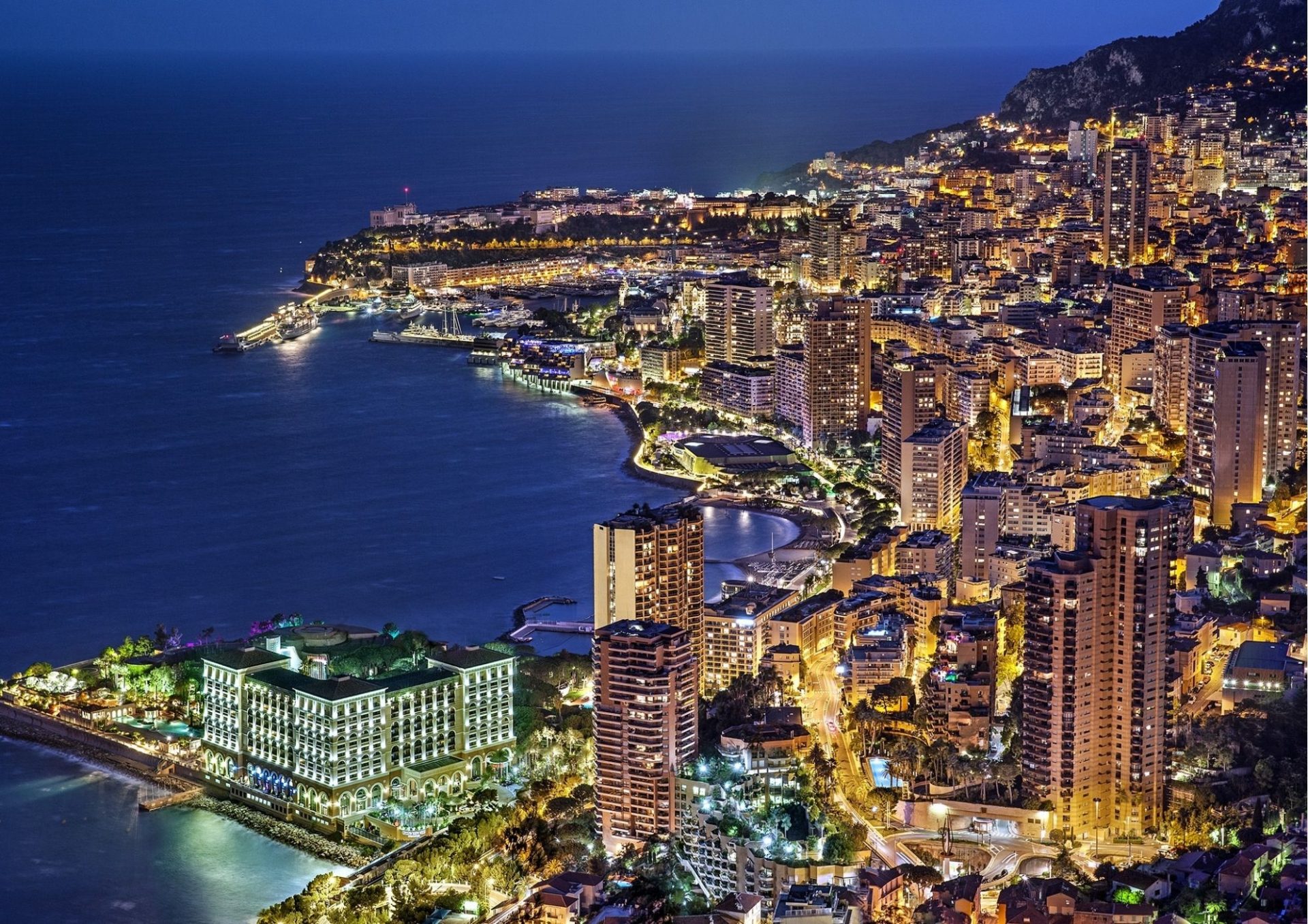 Switching to digital in Monaco
Everial supports you as you switch to digital.
As a member partner of the programme to support corporate digital transformation in Monaco, Everial is here to support you.
Do you want to

digitise your document processes

?
Do you want to

optimise your client experience

? Are you seeking

operational excellence

?
Do you want to

smooth your staff's day-to-day work,

, break up silos, foster collaboration and wow your clients?
We can support you from the initial scoping stage of your project through to integration and production of tailored solutions to digitise document processes.
Call on a document expert!
Blue Fund, harnessing digital to boost the economy
The Government is rolling out a comprehensive plan of action to further the Extended Monaco programme and boost the economy in Monaco.
The plan involves setting up a support fund, called the  "Blue Fund" », to boost the economy by harnessing digital. There are three goals:
Develop digital maturity among

 

Monaco businesses;

 

Promote an

 

ecosystem that's favourable to the digital economy;

 

Support the Monaco digital services industry serving businesses, leveraging the know-how of local players.
EME, a dedicated online platform
The Government has set up a dedicated online platform, called "Extended Monaco pour l'Entreprise" (Extended Monaco for businesses, or EME) to implement this programme.
There are four goals:
Help firms assess their digital maturity

 

using a self-diagnosis tool, as the compulsory starting point to access available services;

Provide access to a training plan

 

for firms to upskill digitally;
Encourage firms to spring into action

 

by helping project owners identify digital professionals in Monaco from a specific directory to partner them in this project;
Give access to the funding available from the Government

 

via the teleservice "Benefitting from the Blue Fund".
This platform was made accessible on 17 December 2020.