Sponsoring yachting
Our vision: provide promising young skippers with support, combining the values of yachting with our corporate values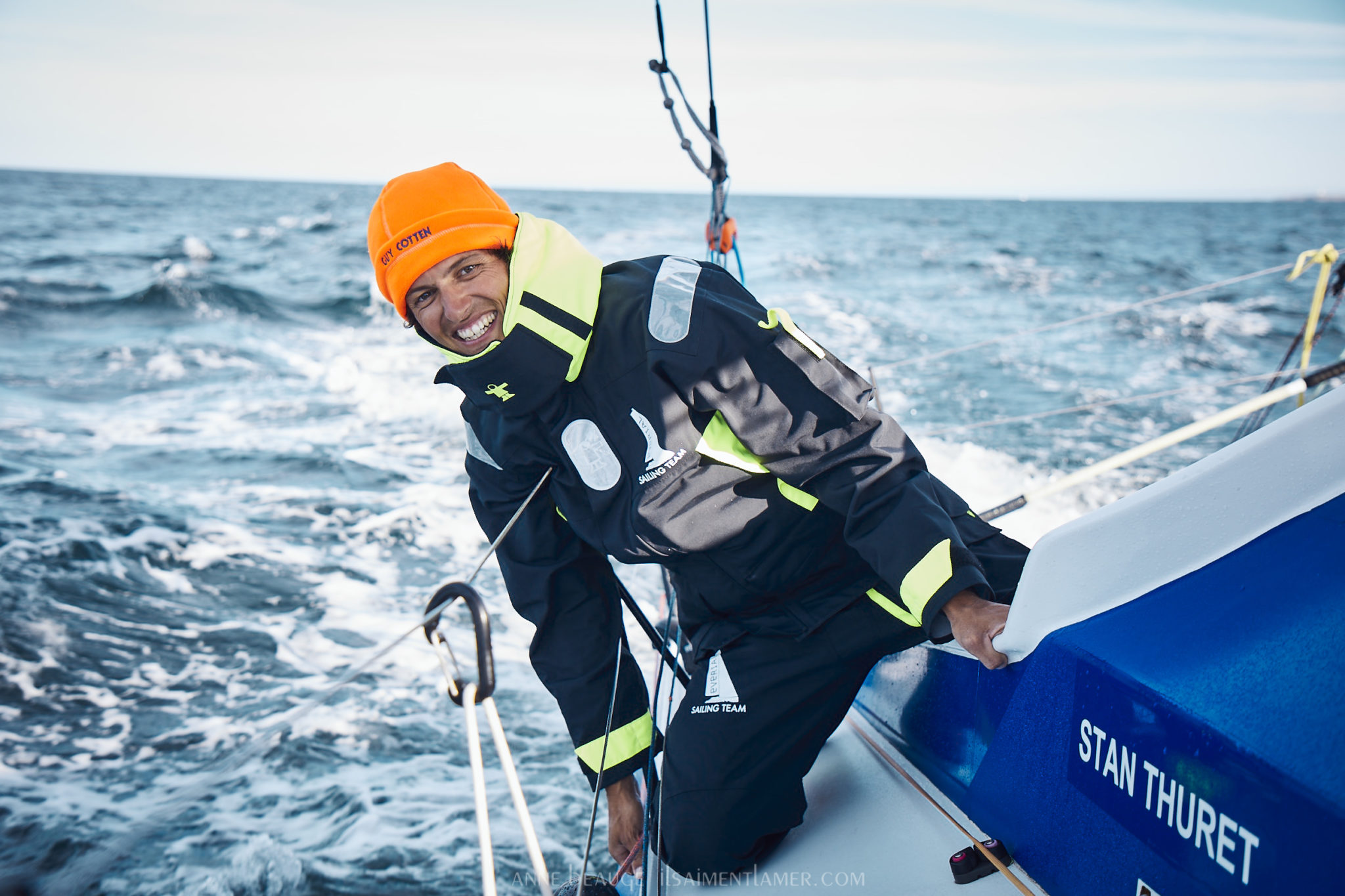 2021 RACES
MAY: Armen Race / Tour de Belle-Ile / Grand Prix Guyader
JUNE: Staff yachting days
JULY: Sables-Horta
NOVEMBER: Transat Jacques Vabre
---
Everial sponsors promising young skippers
Why has Everial chosen to sponsor yachting?
Ethics and team spirit
Supporting promising talent in the world of yachting, so they can enter major competitions, echoes our corporate vision.
Make your experience a unique adventure!
Since our foundation, we have always striven to support and encourage our talents in-house. The results speak for themselves. For over 30 years, our staff have participated in this shared adventure. Boasting an average length of service of over 10 years, we take pride in our employees' sense of commitment, confidence and loyalty.
Today it is our strength and ambition as an employer to provide a respectful, stimulating working environment. Making sense of our work and empowering careers.
"Even for solo races, if you don't have a team to set the yacht up for sailing, it just won't work!"
Lionel Garcia, CEO
From 1980 to 1990 I had an opportunity to hang out with some great skippers, thanks to the sponsorship of Jet Services, the firm my father founded. Technical assistance, cleaning the boast, refuelling. I grew up in the yachting world. Now as CEO 25 years later I'm continuing with the adventure by sponsoring yachting with Everial.
VIEW MORE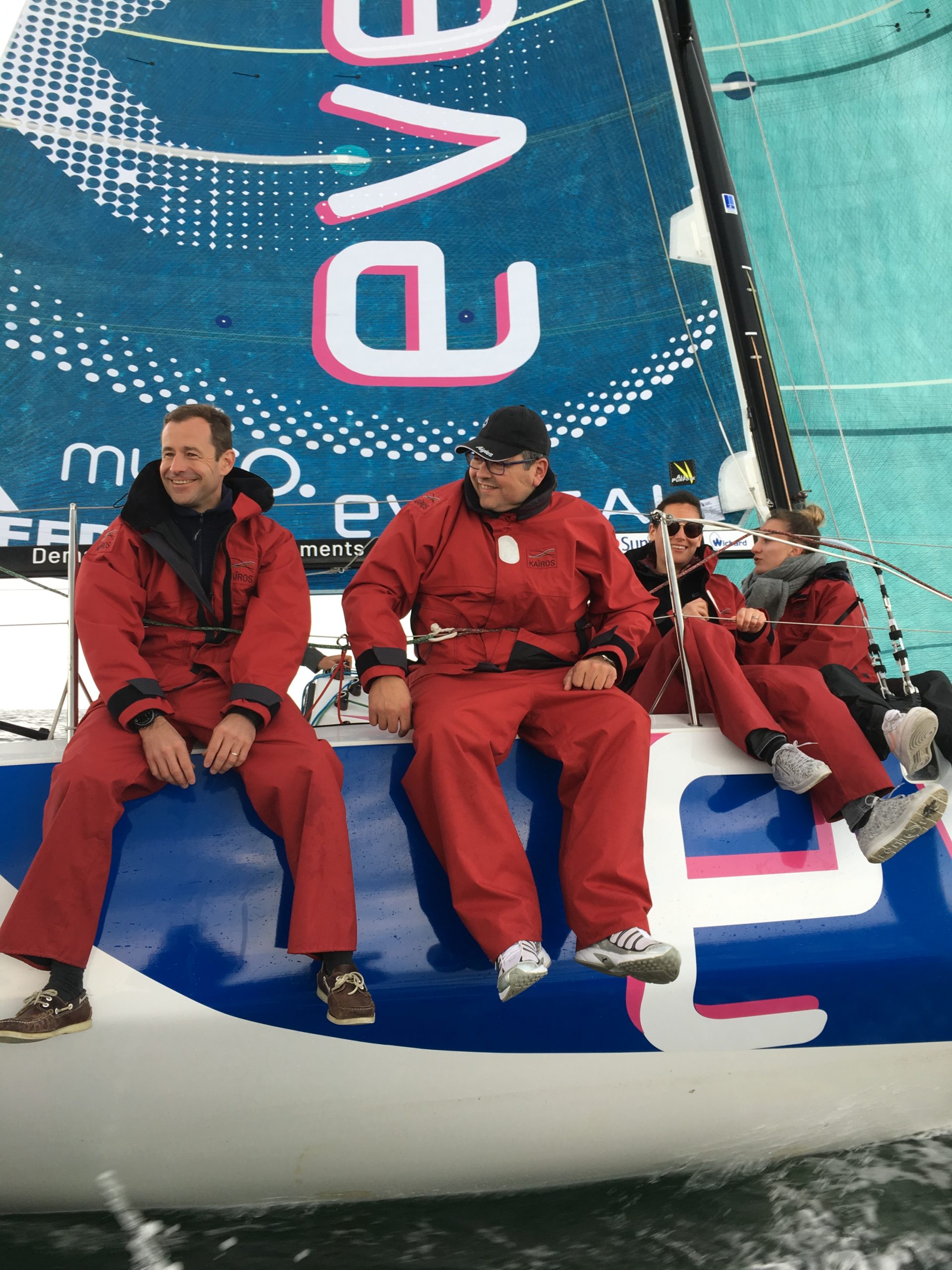 Lionel Garcia
CEO
2017: Clarisse Crémer - Pogo 3: Mini Transat
2018: Clarisse Crémer & Tanguy le Turquais - Figaro 2: AG2R La Mondiale transatlantic race
2019: Clarisse Crémer - Figaro 3: La Solitaire du Figaro // Stan Thuret: Douarnenez Gijon Solo and Tour de Bretagne
2020: Stan Thuret - Class40: Drheam Cup and Normandy Channel Race
2021: Stan Thuret - Class40: Transat Jacques Vabre
His vision
"Yachting is a sport which conveys strong values. The world of yachting is powerful and lively, you have to be in sync with it. You have to commit fully, go above and beyond, never give up. Solo yachting is a challenge without respite, requiring a lot of preparation and a crew to support you."
Stan Thuret – Skipper Everial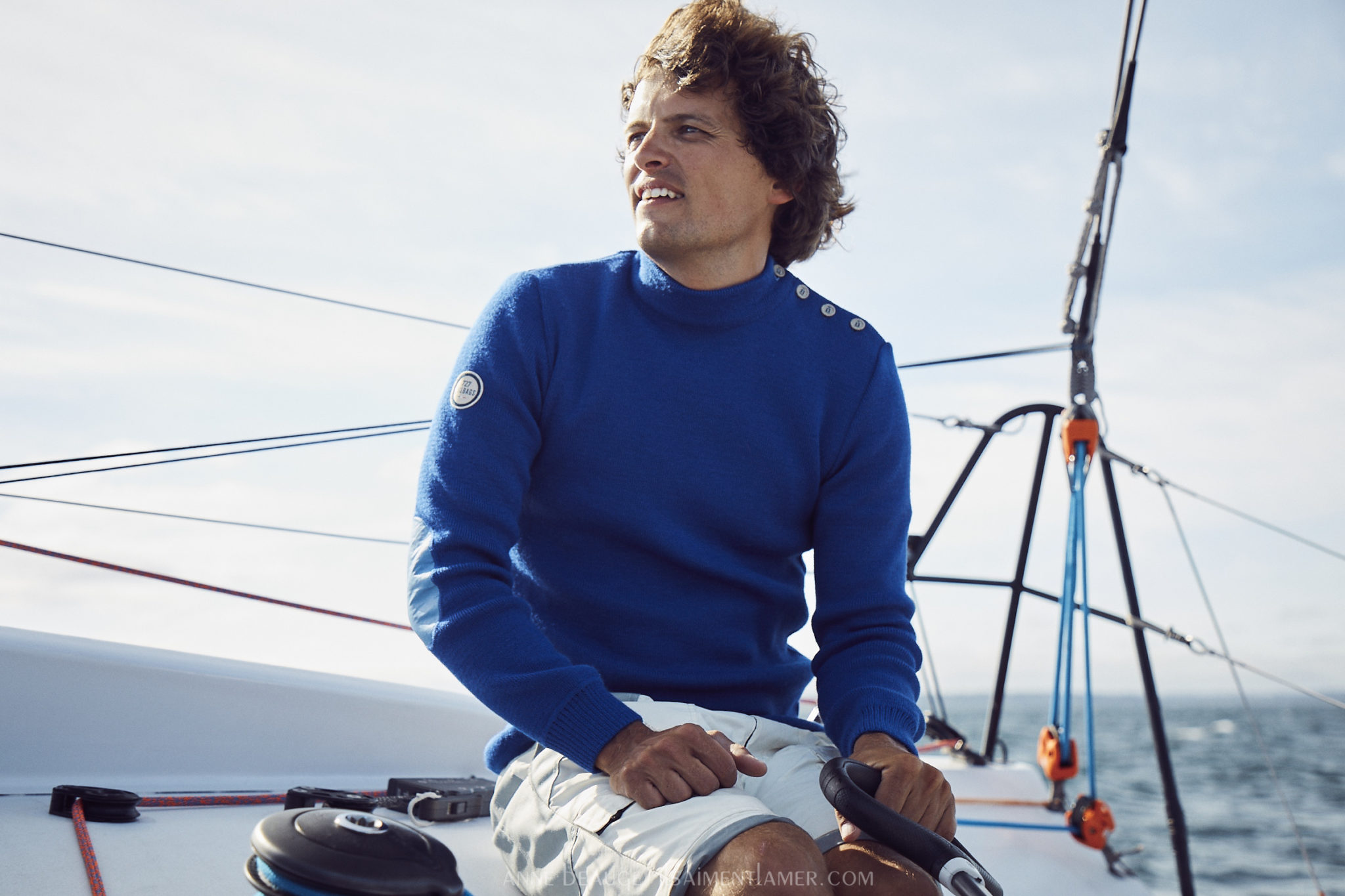 2020
4th – Drheam Cup – Everial 147 with Roland Jourdain & Lionel Garcia
11th – Normandy Channel Race – Everial 147 – as a double with Nicolas d'Estais
 2019
33rd – Tour de Bretagne with Lionel Garcia & Roland Jourdain
12th – Douarnenez Solo Gijon – Figaro 3 Everial

2

nd

– Rorc Carribean 600 with a crew in the Class40 Team Aina with Aymeric Chappellier
4th – Défi Atlantique with Mirranda Merron on Campagne de France
2017
12 races in Mini Class with the mini 742 from 2014 to 2017 = 34th in the Mini-Transat
4th – The Bridge Trimaran Actual with Yves Le Blévec & Samantha Davies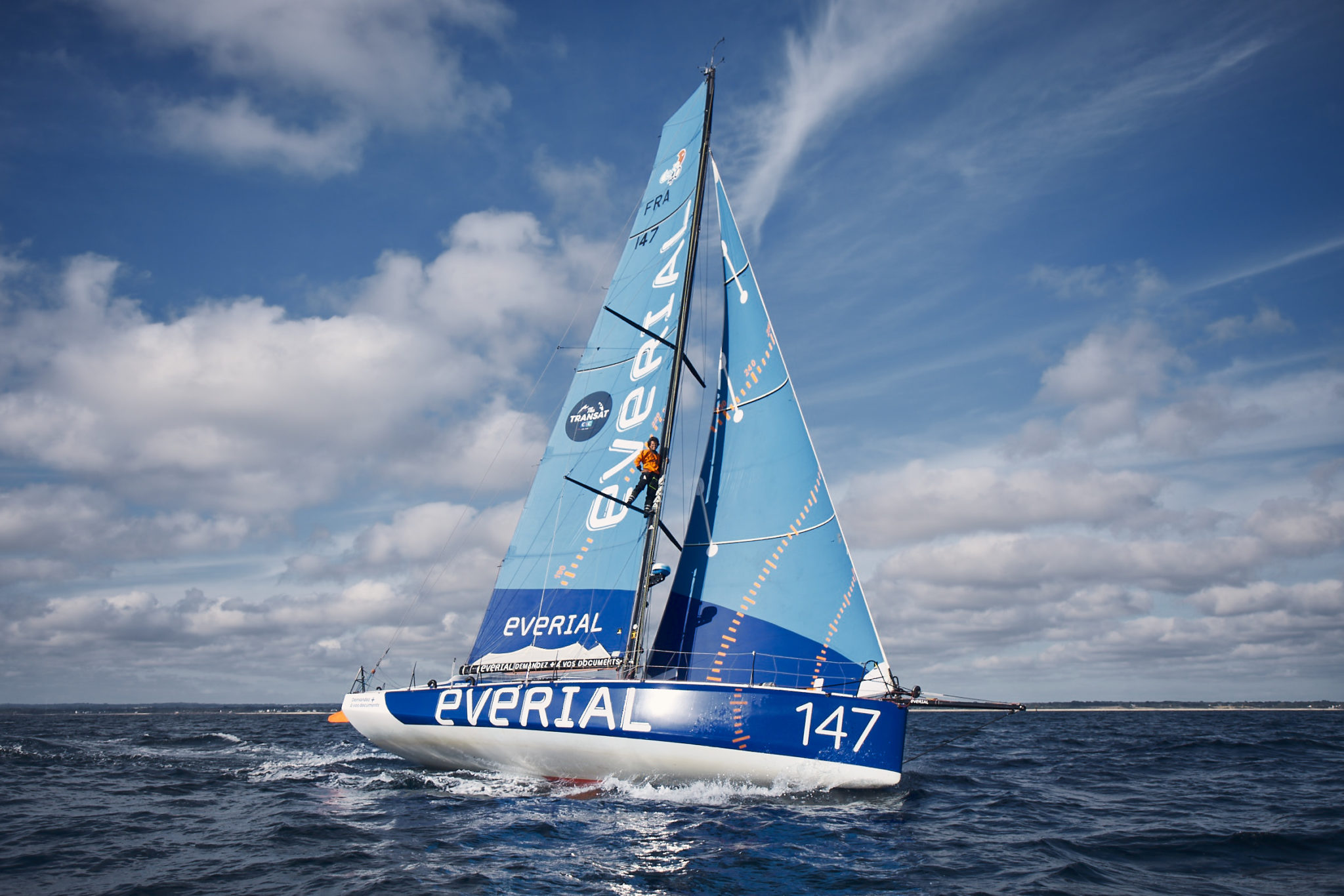 Length:

12m

Width:

4.5m

Air draught:

19m

Draught:

3m

Total sail area upwind: 115 sq.m
Total sail area downwind: 260m2
Tonnes:

4.5

 
Everial has teamed up with WATER FAMILY!
This year, to add another layer of meaning to our sponsorship of yachting, we will be working with the organisation Water Family which aims to educate and raise awareness of the importance of protecting water, as a common good for humankind.
Throughout the yachting season, Stan will be dropping anchor to go to schools in the Water Family network, where he'll raise awareness among pupils on the concept of "invisible water" and responsible consumption.
"I am delighted that Everial has teamed up with the Water Family for this season. This organisation raises awareness among children about environmental protection with a focus on water. Giving the right information and planting seeds in young minds to get things moving!" Stan Thuret – Skipper Everial
Why organise these yachting days?
Every year, we organise yachting days for our staff.
These days have been a great opportunity for our staff to discover the joys of yachting and share our CEO Lionel Garcia's passion for yachting.
With each edition, our staff are keen to be a "skipper for a day" on board the Class40 Everial and who knows, the day might stir a new passion for some? 🙂 
Our address
1691 Avenue de l'Hippodrome
69140 Rillieux-la-Pape