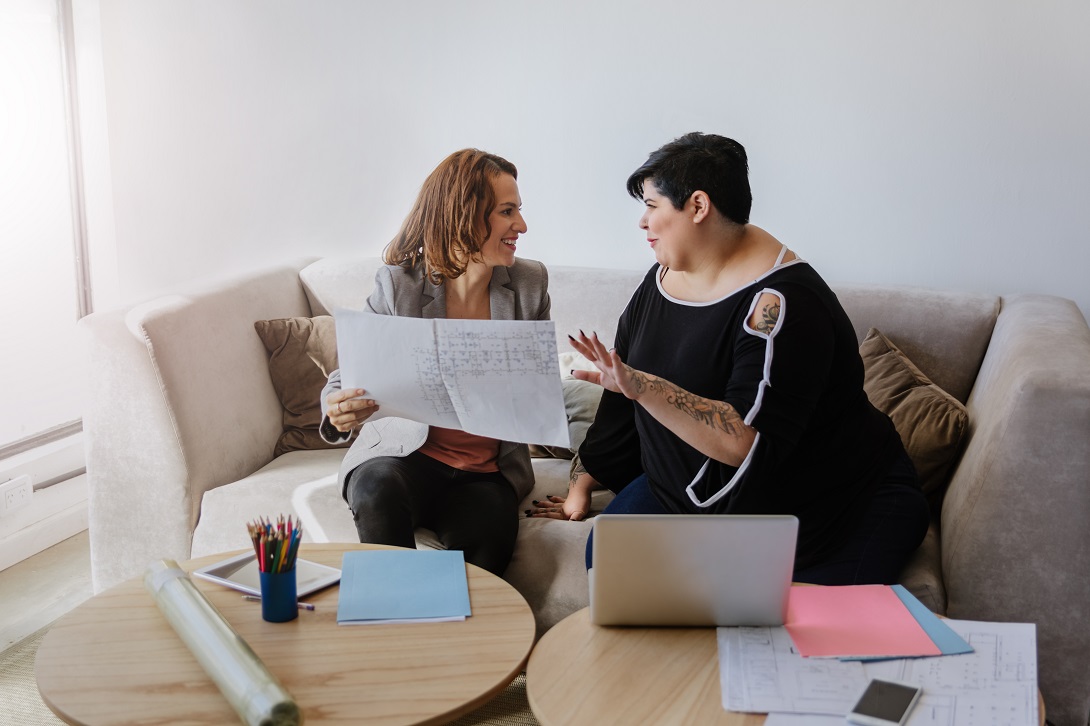 Are you in another industry?
We are able to manage all our clients' document issues, providing effective, expert solutions, whatever the industry.
HR, Manufacturing, Retail, Healthcare, Shipping, Property, Telecom, Services, Energy, Legal professions etc. Would you like to find out more about our document management solutions? Reach out to us!
Our address
1691 Avenue de l'Hippodrome
69140 Rillieux-la-Pape