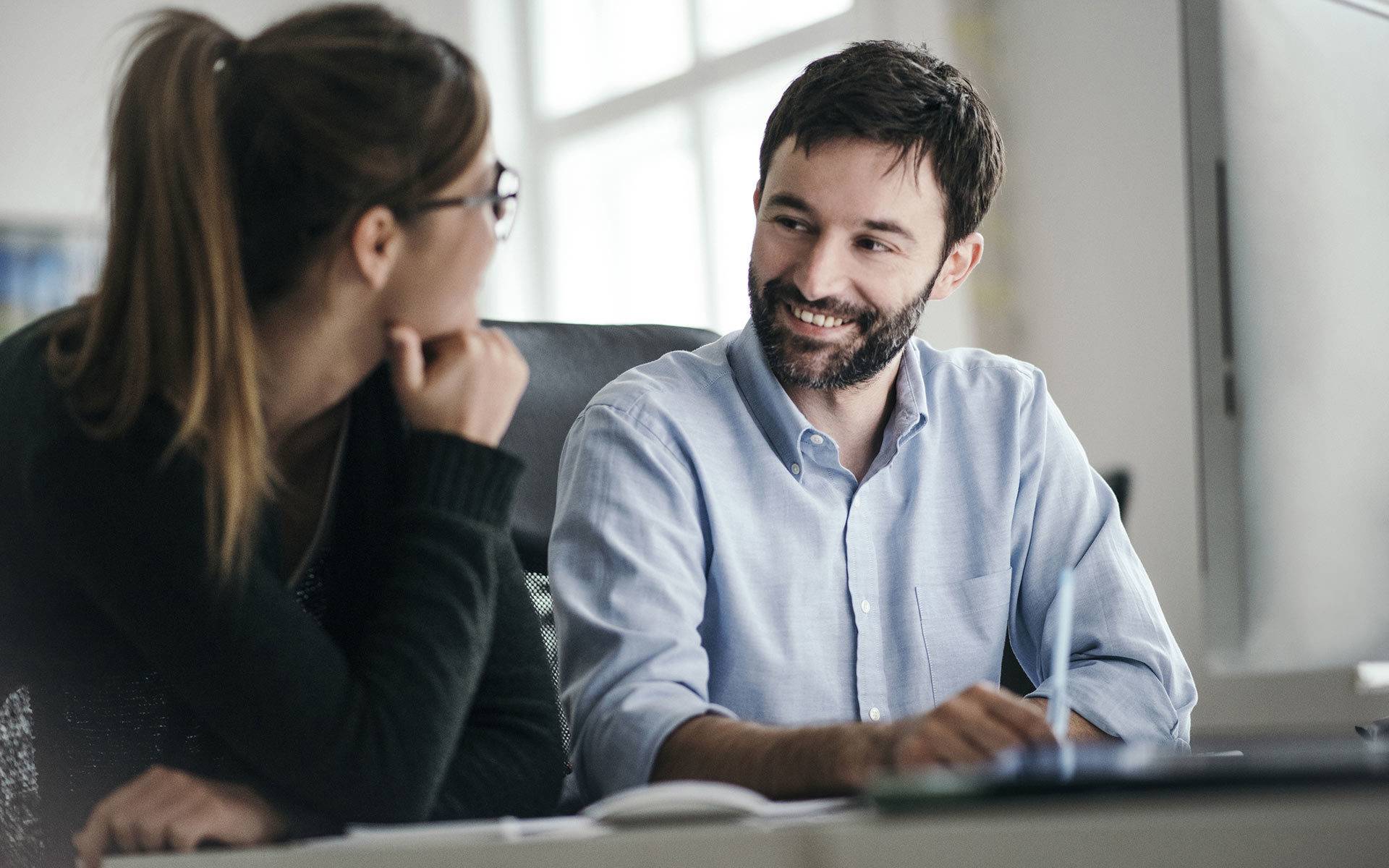 Insurance, Private health insurance, Providence
Operational efficiency, compliance and a smooth client experience are within your reach!
In the front office, you have to digitise and optimise your client pipeline to boost your sales.
In the middle and back offices, you seek swift processing, all the while making sure you meet regulatory requirements in insurance, providence and health insurance (KYC, forgery, GDPR, Solvency II and other legislation such as the Eckert and Hamon laws in France).
The switch to digital is under way. You have to simultaneously handle both physical and digital documents.
There are peak periods in your business, or you have an unforeseen crisis, and you need to ensure business continuity and ongoing service quality in all circumstances.
More


per-
for-
mance

Enhanced industry performance with gains in productivity, freeing front and back-office staff to concentrate more on premium services for clients
More


sati-
sfa-
ction

Greater client satisfaction with smooth pipelines when insurance policies are first taken out and throughout account management
More


EX-
PERT
KNOW-
LEDGE

Enhanced expertise throughout the document processing chain to support you as you switch to digital and ensure regulatory compliance
of files processed at the same time: this is what one of our clients in the insurance, health insurance and providence industry measured
AG2R La Mondiale: the future of documents?
Tomorrow, documents will be in both hard copy and digital format, to provide our clients, in-house managers and sales staff with much easier access.
Everial has acted as AG2R La Mondiale's archiving partner since the 1990s, when digital records weren't yet even a thing. Our relationship can be summed up in three words: "Trust, reliability and support".  Thierry PATTE, Logistics Director – Groupe AG2R La Mondiale
Insurance
La Médicale
Thanks to Everial's professionalism, level of investment and capacity to manage the entire document chain (consulting, in situ management, digitisation, DAM, archiving closed cases, destruction etc.), we have managed to optimise and secure our business, absorbing growth and thus providing better service quality in terms of processing times, which our clients greatly appreciate. The projects were set up and conducted in line with our expectations.
Client testimonials
We were able to forge an atmosphere of mutual trust, which helped to consolidate a powerful partnership. This atmosphere can be directly imputed to the sheer efficacy of solutions Everial implemented, and their firm grasp of our needs.  Martine Cohen, Coordinator of Cross-Functional Activities