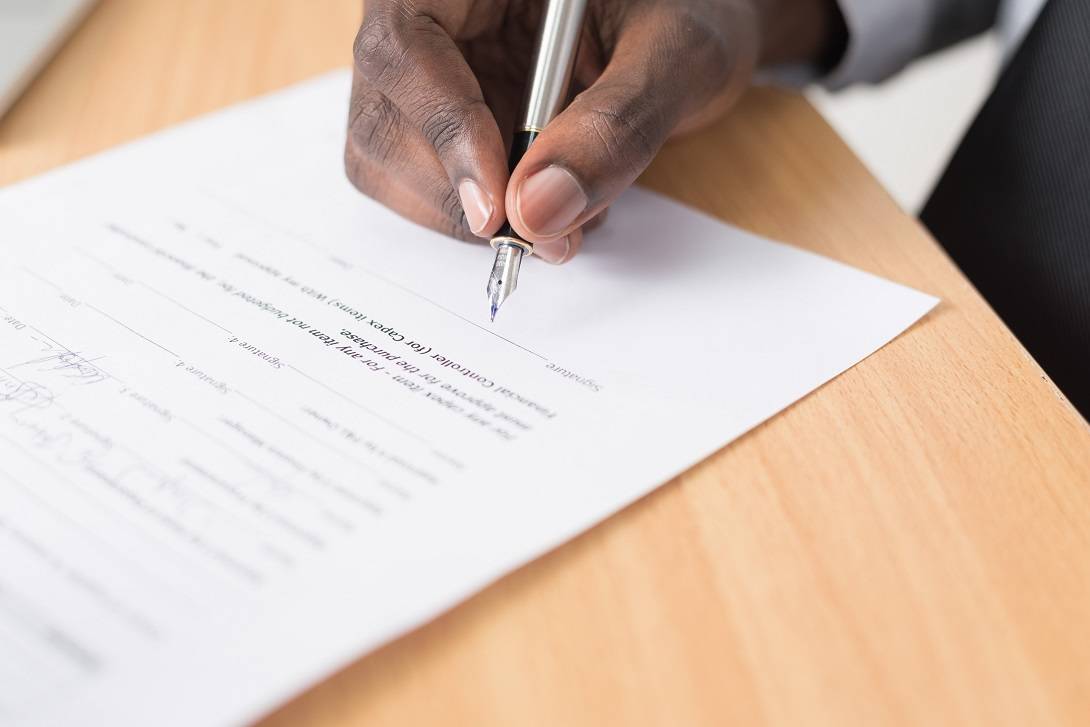 Physical archiving
Our core business is serving yours.
Your issues
So you wish to saveon the space taken up by your physical archives, or even better go paper-free on your premises?
Your physical archiving deserves to be optimised in compliance with your digital document processes. Furthermore, compliance with standards and regulations on conservation practices and duration and destruction (legal framework, personal data etc.) is a subject of concern for you, for which you need to consult the experts.
We store over 25 billion pages of documents, on 15 secure, compliant sites in France It has never been simpler for our clients to consult the archives we store for them, thanks to digitisation on request, and next-day availability of originals.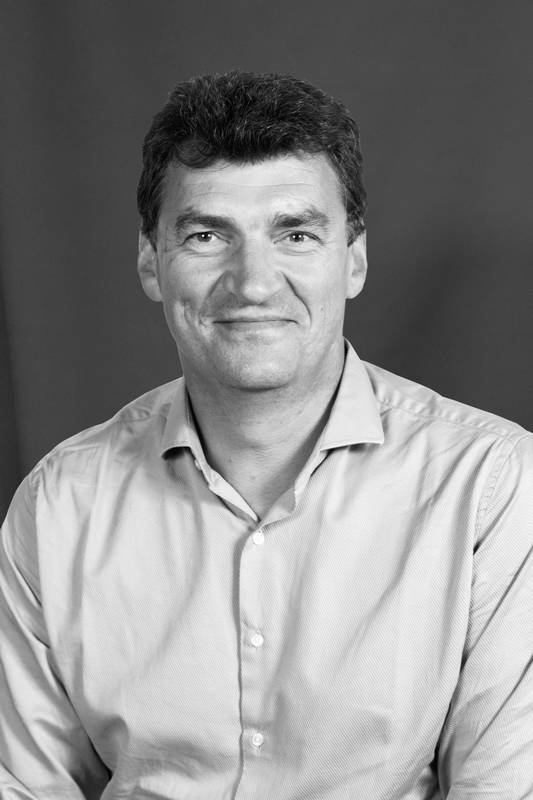 Laurent Pouillaude
CEO of the Achives BU
Our expert knowledge
To meet your needs in terms of security, traceability and saving storage space, we offer outsourced services to store and manage your physical archives (both day-to-day filing and permanent records, covering all needs in the life cycle of documents including pick-up, transport and moving, packing, conservation, searching, viewing, digitising on request, sorting and destruction.
We guarantee the durability of your materials in our 15 sites throughout France, in compliance with the standard NF Z40-350. Some sites are also approved to conserve official physical archives for the French government.
Outsourcing the management of your physical archives to Everial means you can be sure of maintaining compliance with statutory rules and industry standards on data retention, meaning you are protected in the event of a dispute when you need to provide evidence, and ensuring swift, easy access to a precious asset: useful information.
Since 1989, we have thus become the benchmark partner for 5,500 clients from all industries, private and public.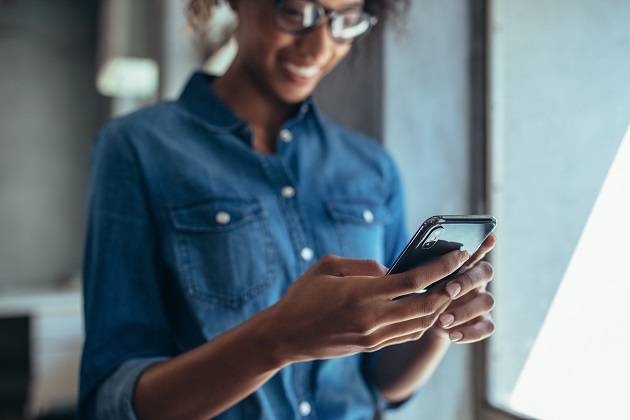 Enhanced performance
Entrusting the management of your physical archives to a specialist means you can free up more time for your core business.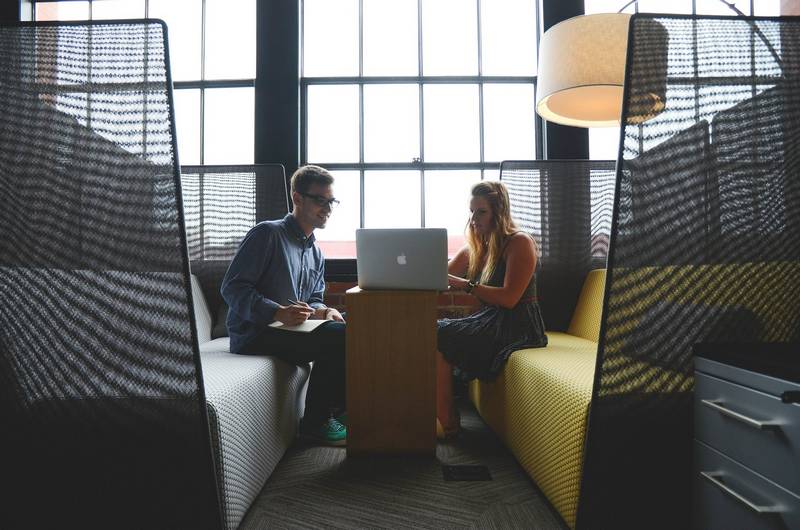 Greater satisfaction
Safe storage and swift, simple access to your documents as and when you need them.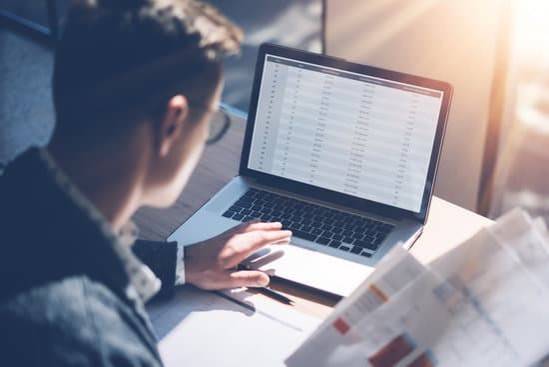 More expertise
Having partnered our 5,500 clients for over 30 years, we are happy to share our know-how and knowledge of the document storage industry, standards and regulations with you.
Client testimonials
AG2R La Mondiale
Private health insurance / Insurance
Everial has acted as AG2R La Mondiale's archiving partner since the 1990s.
Our relationship can be summed up in three words:  "Trust, reliability and support".
Thierry Patte, Logistics Director
Crédit Agricole
Bank
The Crédit Agricole regional bank for Côtes d'Armor entrusted its Payment protection insurance (PPI) files to Everial, thus ensuring secure conservation, integrity and streamlined access to those managing them.
Crédit Agricole
Bank
Crédit Agricole Anjou-Maine entrusted the management and conservation of credit and client files to Everial, thus benefitting from a secure, simple, swift, money-saving solution to data access.
Axéréal
Agribusiness
While relocating the head office, Axéréal decided to also restructure and optimise the management of their archives and related procedures, using improved monitoring and
traceability. This was folded into the sustainable development strategy.
Caisse d'Epargne
Bank
The Caisse d'Epargne Rhône-Alpes chose to outsource the conservation and management of its archives to a single service provider in order to: pool all inventory (internal and outsourced) smooth the filing process, handle recurrent flow, and ensure that the various departments needing to search or send files could do so independently.
We really appreciated the smooth, swift implementation of Everial's solution. Everial's overall control of physical and digital document flow also consolidated our confidence in our choice of partner. Not only did we save a lot of space by outsourcing the conservation of our hard copy files, our Insurance department increased productivity thanks to facilitated searching and viewing of digital files on request. Staff were able to concentrate on premium tasks required in our industry.
Xavier Le Mener, Logistics Officer
We forged a great partnership with Everial and are highly satisfied. We have full confidence in Everial's expert knowledge of archiving. We especially appreciated their responsiveness, professionalism and high regard for security measures.
M. Rogemont, Credit Document Search Officer
The relocation schedule was very tight. In a matter of weeks, Everial staff had transferred the archives, all the while ensuring business continuity. Their strengths were their great responsiveness, adaptability and insight into our needs, stemming from the remarkable listening skills demonstrated by Everial staff.
Stéphane Moulai, Indirect Purchasing Director
Everial's strength throughout this project was the sheer professionalism and skill of their staff as they worked alongside us. They got fully involved in all spheres of banking in our many cross-cutting lines of business. The Everial project team participated fully in drawing up the procedures and operating modes, describing the various archiving processes. They also contributed to the training phase for our various entities.
Farida SMEJ, Director of Logistics