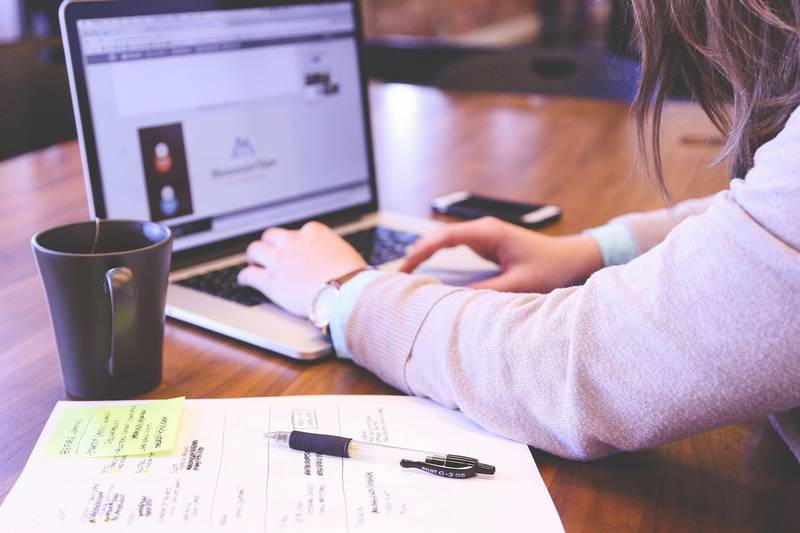 Outsourcing document processes

Ensuring efficient operations whatever the line of business.
Your issues
You want to centralise the management of multi-channel document flows for 360° vision in real time of information related to your line of business, clients or suppliers.
You need to cut processing costs, and enjoy the flexibility of controlled, variable costs to meet economic performance goals.
You would like flexibility to be able to adapt allocated resources to absorb peaks in business.
You need to swiftly implement an all-encompassing processing platform to reduce time-to-market for your new products or services.
More reliable document management processes, streamlined steering of operations, a smoother distribution of tasks for our managers and greater visibility for our business consultants and client relations.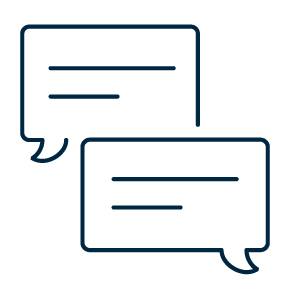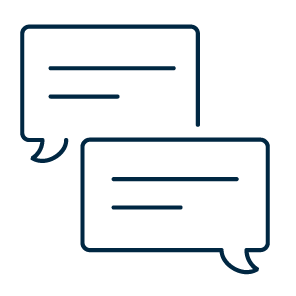 Apicil
Private health insurance - Providence
Our expert knowledge
Everial is your go-to partner tooutsource the digitised, automated processing of your document flows within your business processes (invoicing, correspondence, client relations, HR etc.) that may be specific to your line of business (banking, insurance etc.).
You can rely on a single point of contact, a service provider, designer and integrator of digital solutions and software publisher, to handle all documents in all formats, hard copy and digital from A to Z. Our processing platforms meet all your needs: multi-channel capturing, processing in real time, checking and compliance (KYC), digitising, ensuring all folders are complete, extracting and leveraging data, workflow, EDM and archiving.
At Everial, we harness our expertise in document management garnered over 30 years to serve your businesses, clients and suppliers. We work with your staff to provide services that create value, combining operational efficiency and client satisfaction, agility and profitability, reliability and compliance with your regulatory requirements. We reconcile front and back office and contribute to the success of your business.
Client testimonials
Crédit Agricole
Bank
The switch to digital with regard to document processes hinges on behaviour and usage. We have set up several types of solution with Everial: paper-free contracts, ongoing digitisation of contracts in real time, and the protection of client data pertaining to sensitive contracts such as insurance for those borrowing money.
Everial staff provided us with support throughout the diagnosis and steering phases (…) They are professionals with solid experience working with regional banks, which was a guarantee of security for us. They were able to adapt fully to our company's internal processes.
Thierry Candidat, Vice-President, Crédit Agricole regional bank for Touraine-Poitou
La Médicale
Insurance
Thanks to Everial's professionalism, level of investment and capacity to manage the entire document chain (consulting, in situ management, digitisation, DAM, archiving closed cases, destruction etc.), we have managed to optimise and secure our business, absorbing growth and thus providing better service quality in terms of processing times, which our clients greatly appreciate. The projects were set up and conducted in line with our expectations.
Apicil
Private health insurance
Every day, APICIL receives vast amounts of incoming mail, in an industry where we have to be as responsive as possible to ensure the quickest possible processing times for our clients. Everial's command of the entire document processing chain and their expertise in processing significant volumes were what clinched the deal for us. We now have a setup to process incoming mail from our clients that ensures a swift response, reliability and immediate visibility. In-house, it has helped us considerably transform our lines of business, with more reliable processes, streamlined steering of operations, a smoother distribution of activities for our managers and greater visibility for our business consultants and client relations.
Crédit du Nord
Bank
From design stage through to implementation, the credit divisions have taken to the setup very well.
We were able to forge an atmosphere of mutual trust, which helped to consolidate a powerful partnership. This atmosphere can be directly imputed to the sheer efficacy of solutions Everial implemented, and their firm grasp of our needs. 
Martine Cohen, Coordinator of Cross-Functional Activities
APICIL's collaboration with Everial has led to great proximity, seeking solutions together. Everial has managed to adapt to our context and internal developments, all in a great spirit of partnership. 
Director of Client Relations
We are highly satisfied with our relations with the various Everial teams and the quality of their service. We have extended the scope of the setup to include the digitisation of litigation and estate files.
Crédit du Nord