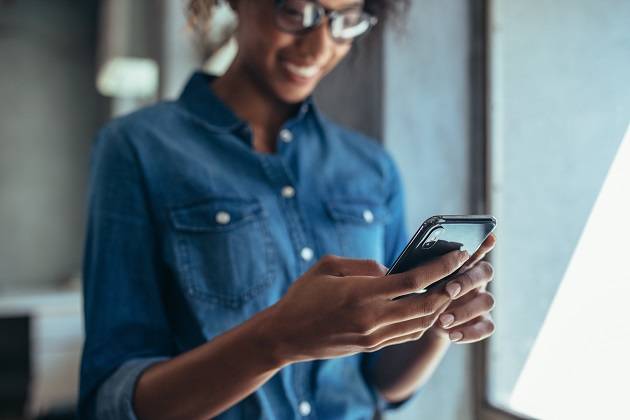 Wizidee: Mobile capture in real time
Remove obstacles and sources of annoyance in your digital client pipeline.
Real-time collecting and processing of your clients' documents is now child's play.
Your staff will make huge operating gains and the client experience is excellent!
Your issues
Your clients' experience is one of your core concerns. It needs to be positive and, more than ever, digital.
This means ensuring a smooth client pipeline when they sign up to your services, and empowerment in all operations.  Whatever channels are used, nothing must slow down or hamper their browsing experience, or your might risk them never even becoming clients, or worse, they might stop being clients.
Despite this, your staff must keep risk under control, meet your regulatory requirements, adapt processes to usage and preferred points of contact for each client, while aiming for operational excellence and achievements in sales.
Is that a contradiction?  Not any more!
Our solution
Our real-time solution for document capture and recognition, Wizidee, is embedded on your clients' mobiles, via your application (simply by integrating an SDK), or on your Web portal, and performs the following operations in one go:
Collection of your clients' ID documents and various supporting documents
Consistency checks (checking and cross-checking all documents)
Checking that files are complete
Extracting and using all useful and necessary client data
If necessary, ID checks (live testing) of your clients using facial recognition
It has never been easier or faster for your clients to carry out these formalities and gain access to your services. And as their data is processed locally on their own devices without being stored anywhere, they are reassured and place their trust in you fully.
And you receive data that's checked at source, and you can provide your clients with the responses they expect as quickly as possible and without any hassle.
You combine a positive client experience, compliance and conversion!
First impressions
Signing up to a contract
Providing a new service
Handling requests (contract performance)
KYC and remediation
Files are complete
Onboarding with HR
Age checking
ID checks to access services / user checks
Etc.
Real-time recognition and capturing is an innovative response to issues in many situations: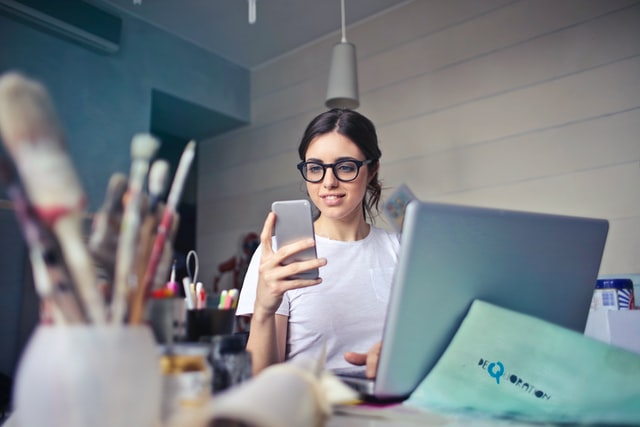 Greater client satisfaction
Smoother digital pipeline
Simpler client pipelines
More empowerment
Swifter processing
Greater trust in your brand
More positive comments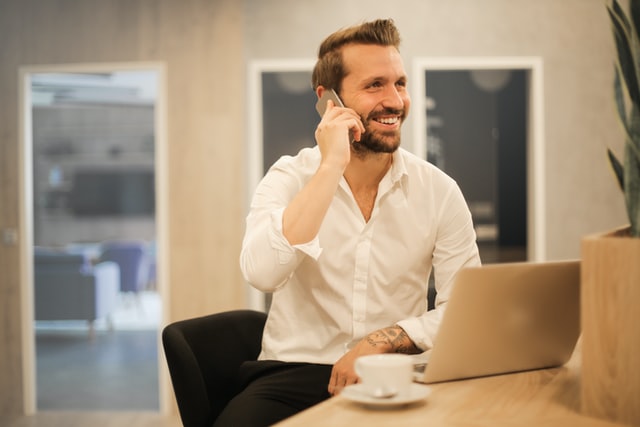 Enhanced staff performance
Greater compliance with GDPR,, KYC, document fraud etc.
More reliable business processes
More up-to-date client data
Smoother liaising between front and back office
Greater productivity
More conversion and a higher conversion rate