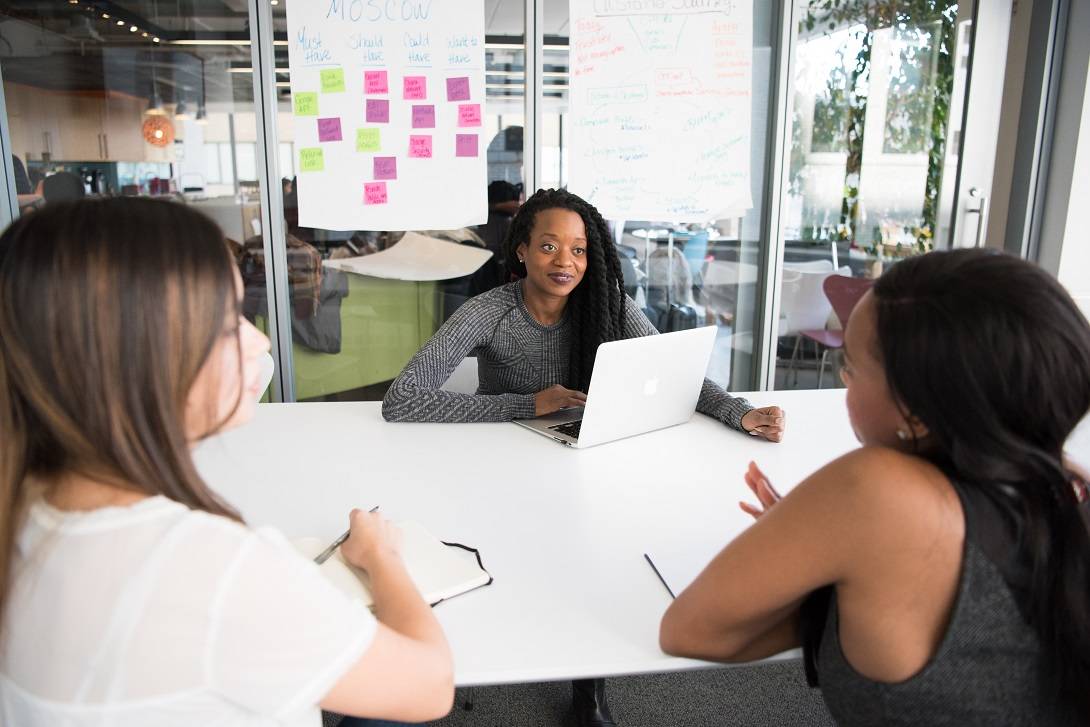 In situ document management

We deploy our know-how on site for you.
Your issues
You would like to entrust your document management to an expert in order to focus on your core business. However you do need to retain this expertise, above keeping your documents on your premises for your processes to remain smooth.
You need flexibility and flexible resources depending on your volume of business to ensure business continuity while gaining in efficiency and making budget savings.
Our solution
Everial integrates part of its team into your firm. You entrust your documents to our specialists, without outsourcing your processes, and gain in productivity, flexibility and quality.
We adapt our resources together on an ongoing basis, catering to your physical and digital archiving needs, management of correspondence, and digitisation, ever searching for the ideal blend of optimisation and performance.
We combine two skillsets: managing and technology, so that you can retain full control of your archives and information flow, while freeing yourselves from the hassles of management and varying workloads.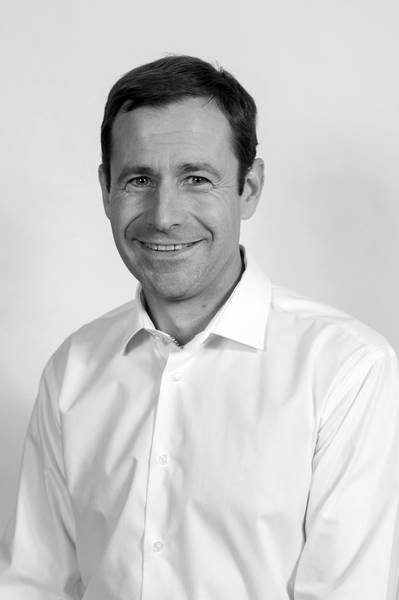 Lionel Garcia
CEO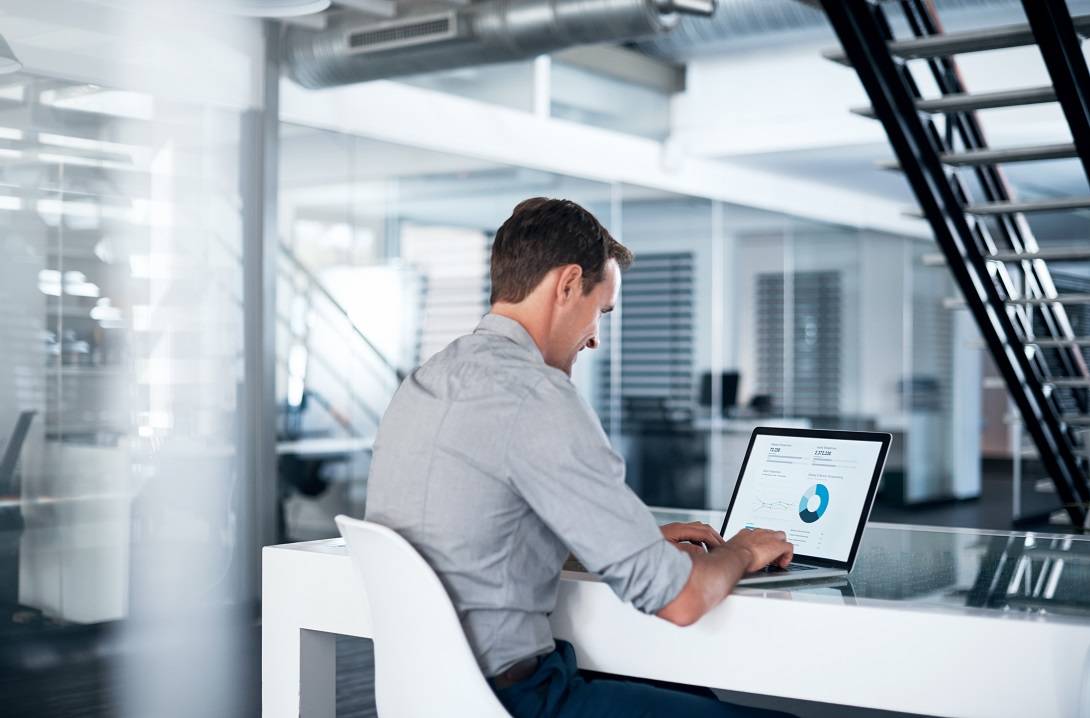 Enhanced performance
Daily monitoring and steering help to eliminate hidden costs.
You thus gain in productivity and visibility as to actions carried out.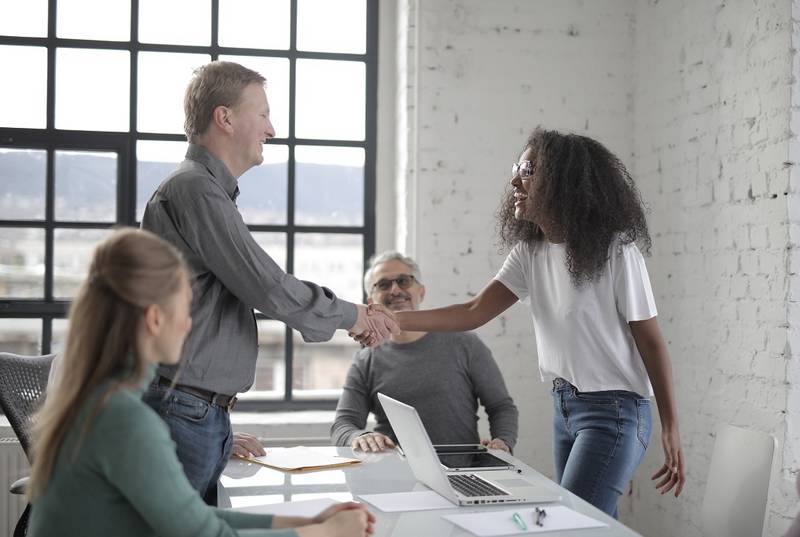 Greater satisfaction
We adapt constantly to your needs and business realities, to ensure constant service quality, and adjust resources and budget.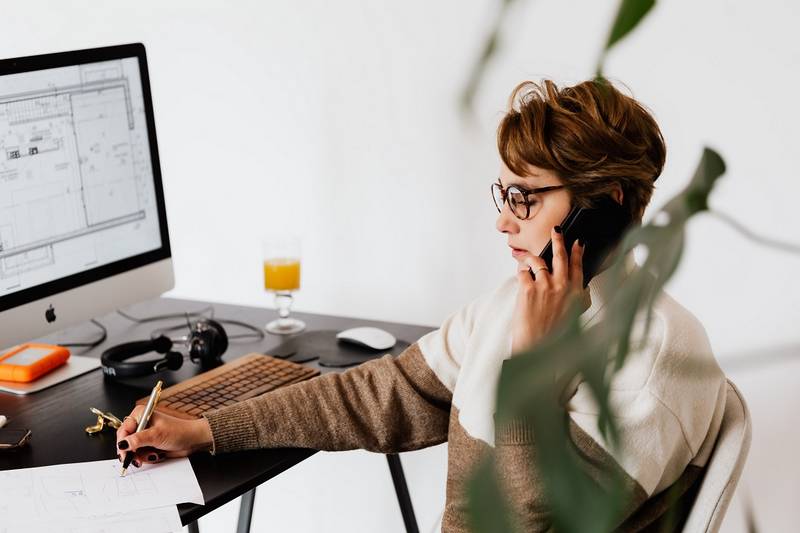 More expertise
Depending on your ongoing or one-off needs, we will always come up with optimum solutions and qualified experts for each assignment.
Client testimonials
La Médicale
Insurance
Thanks to Everial's professionalism, level of investment and capacity to manage the entire document chain (consulting, in situ management, digitisation, DAM, archiving closed cases, destruction etc.), we have managed to optimise and secure our business, absorbing growth and thus providing better service quality in terms of processing times, which our clients greatly appreciate. The projects were set up and conducted in line with our expectations.
We were able to forge an atmosphere of mutual trust, which helped to consolidate a powerful partnership. This atmosphere can be directly imputed to the sheer efficacy of solutions Everial implemented, and their firm grasp of our needs. 
Martine Cohen, Coordinator of Cross-Functional Activities