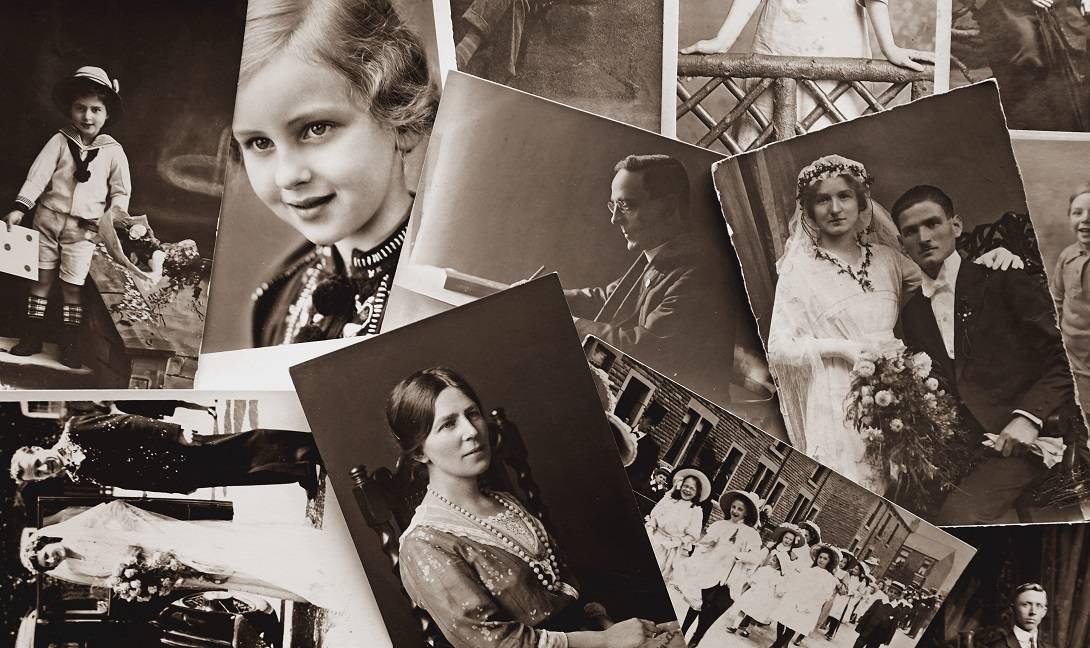 Historic document and photo archives

Leverage and share your pictures and your history.
Your issues
So you own a collection of fragile works of historic importance, documents in ancient languages, or pre-war photographs recounting the history of your company and you wish to:
leverage it

better

(research, viewing, sharing),

use

these records for your PR, draw on the firm's history, broadcast or exhibit your works and documents,

protect

and secure this document archive (protection from damp, fire, loss and theft).
Organisations are reviewing their position on the subject in order to make better business use of their historic document and photo archive. But it's not the kind of operation you can improvise: it requires tailored support.
Discover her expert opinion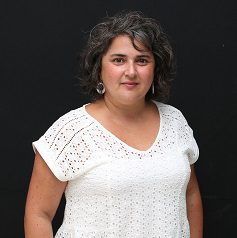 Patricia Machado
Digital Production Manager – Photo Archive
Our solution
Your historic documents and photos are precious: we do all we can to give them a new lease of life. Together, we examine your needs to gain insight and find a solution. We offer to take full charge to leverage and secure your historic document and photo archives, of whatever nature or format and however complex (ancient books, fragile documents, ancient languages etc.).
You may rely on a single service provider with all-round business expertise – over 20 years' experience in the processing of historic document and photo archives, with secure conservation sites (NF Z40-350-certified) all over France.
We can handle the packing and shipping of your archives, their conservation in highly secure premises, digitisation, indexing and digital export into your preferred format.
At each stage of our assignment, our staff, processes and equipment are harnessed to achieve top quality while preserving your original documents.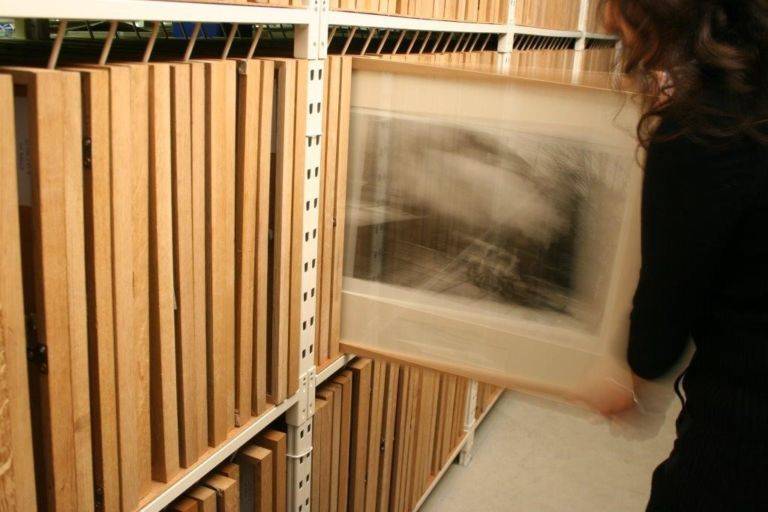 Enhanced performance
At last, accessing and harnessing your entire archive is possible and simple.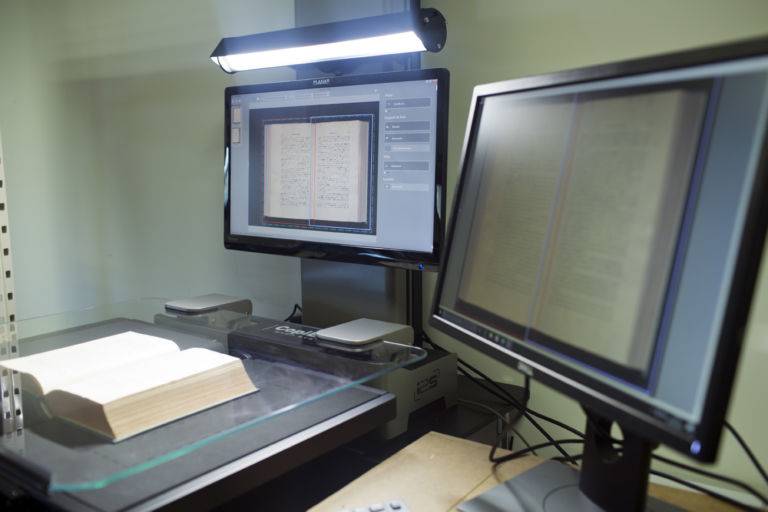 Greater satisfaction
Your digital files perfectly match the originals and are ready to be used.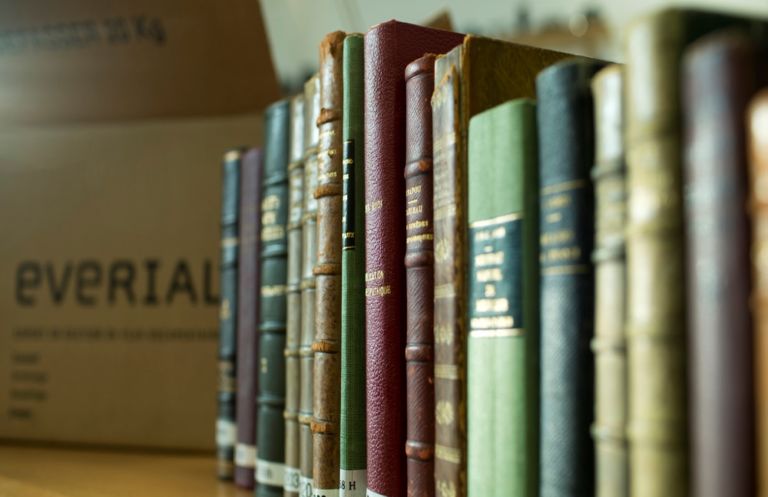 More expertise
You can rely on tailored, all-round support from our specialists in heritage documents and photos.
Client testimonials
Boiron
Pharmaceutical firm
Boiron wished to set up a management service for their historic flows in connection with the history of the firm and homeopathy as well as more regulatory and legal document flows.
"Everial provided us with support in digitising our documents, implementing high-level data security measures. Their high-precision processes ensured the traceability, integrity and conservation of our data."
Florence Point, Document System Officer
Boiron
Pharmaceutical firm
A few years ago, Christian Boiron decided to digitise the historic archive of documents about his family, homeopathy and the history of the company. He thus launched a major digitisation project involving historic resources, as well as documents from the various departments including the legal department, sales and HR. The aim was to reduce the use of paper to a minimum.
Point was delighted that "We were lagging behind seriously three years ago, but we have mostly caught up now. We are now designing fully paper-free processes from the get-go to prevent any more paper from piling up.
Safran
Industry & technology
Safran entrusted Everial with a mixed-bag archive comprising over 200,000 photos and hard copy documents. We put forward a tailor-made solution to digitise, index and physically file these documents, in line with their requirements and mindful of their media. They are now able to easily view and share information from this archive, confident that their documents are safe.
While everything went smoothly for legal and sales documents, some more ancient documents had to be digitised at the Everial heritage platform located in Chalon-sur-Saône. The most ancient book dated from the 15th century. The aim was to reproduce all aspects of the work without altering anything. We were taken aback at the sheer quality of reconstitution. Everything was reproduced except the smell!
Florence Point, Document System Officer
As a client, it is reassuring to know that we have made the right choice of service provider, an entity worthy of our confidence. Staff from the Everial Images department supported us throughout the project. They were able to process all our iconographic media and their approach was fully in line with our expectations. They have a well-rounded grasp of our issues and were able to come up with a tailor-made solution.
Dominique Prot, Heritage Section Manager