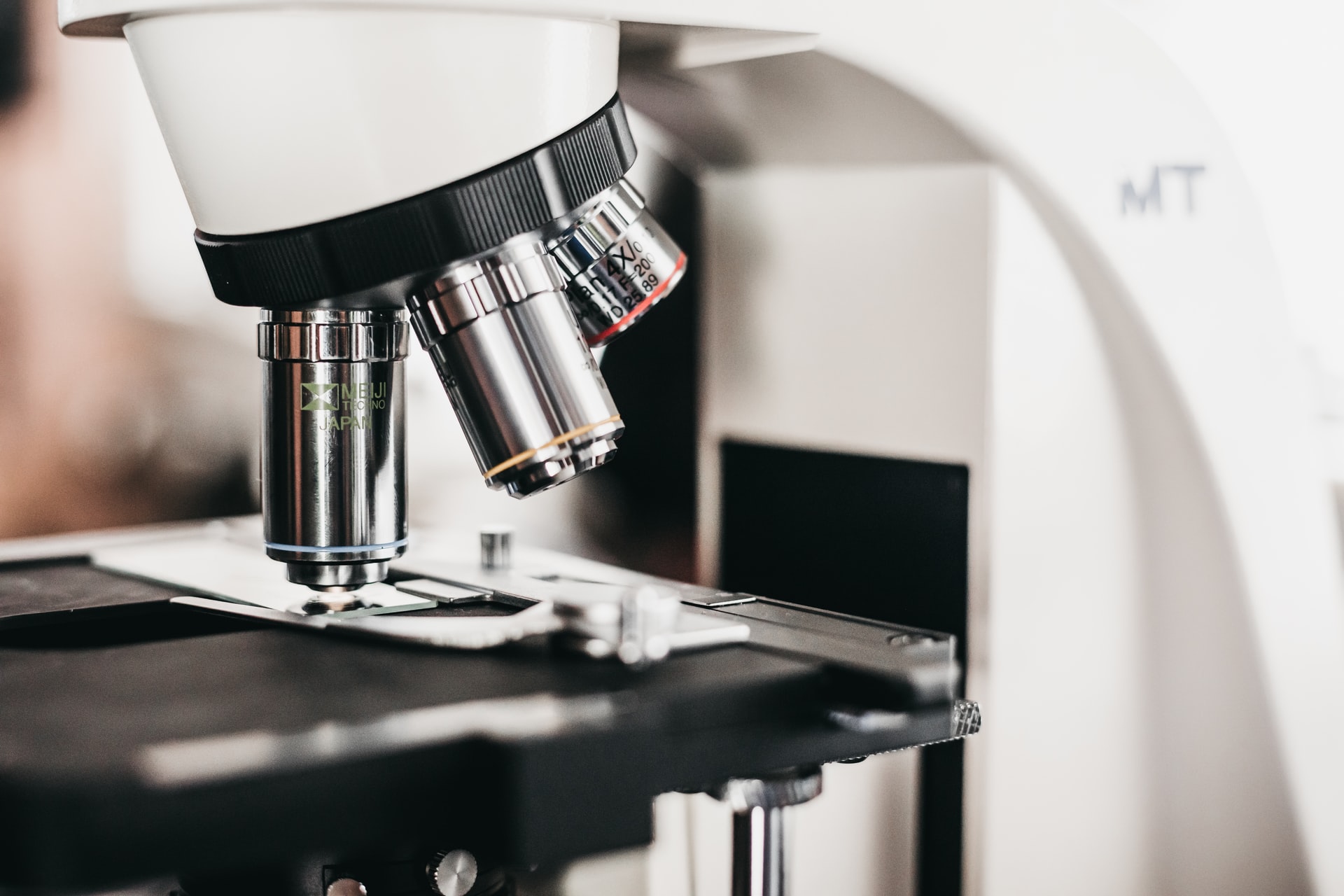 GLP-compliant archiving
A comprehensive solution to conserve all your documents and specimens in line with good pharmaceutical practices.

Your issues
For pharmaceutical firms, healthcare and cosmetics players, documents and specimens from your preclinical trials must be conserved according to Good Laboratory Practices (GLP) that ensure traceability, security and availability in the event of an inspection.
In linewith GLPs, archives outsourced to Everial have the guarantee of well-conserved, accessible data, while you manage to keep your storage costs down.
Our expert knowledge
Everial has partnered many pharmaceutical firms and healthcare industry players for a number of years.
In 2021, ANSM certified one of our major sites as compliant with Good Laboratory Practices.
To meet your needs in terms of security, traceability and saving storage space, Everial offers outsourced services to store and manage your GLP archives, covering all needs in the life cycle of these documents.
pick-up, shipping and moving

secure, compliant conservation

seeking out and delivering for consultation

reception on our sites in the event of inspections

sorting and destruction (compliant with standards involving infectious clinical waste for specimens).
We guarantee GLP-compliant conservation conditions and management. Your archives, documents and specimens are stored in our top-security units which meet the following criteria:

Checking and maintenance of the temperature at 20°C (+/- 5°) for conservation
Checking and maintenance of humidity levels at 50% (+/- 10%) for conservation
Fire protection and extinction system using neutral gas
Well-ventilated premises for the conservation of specimens in formol
Conservation in the dark
Access limited to approved staff
We know it is essential in your industry for these archives to remain rapidly accessible, for inspections for example, and we guarantee swift, easy access with your archives being restored to you within 24 hours, and welcoming auditors to our sites.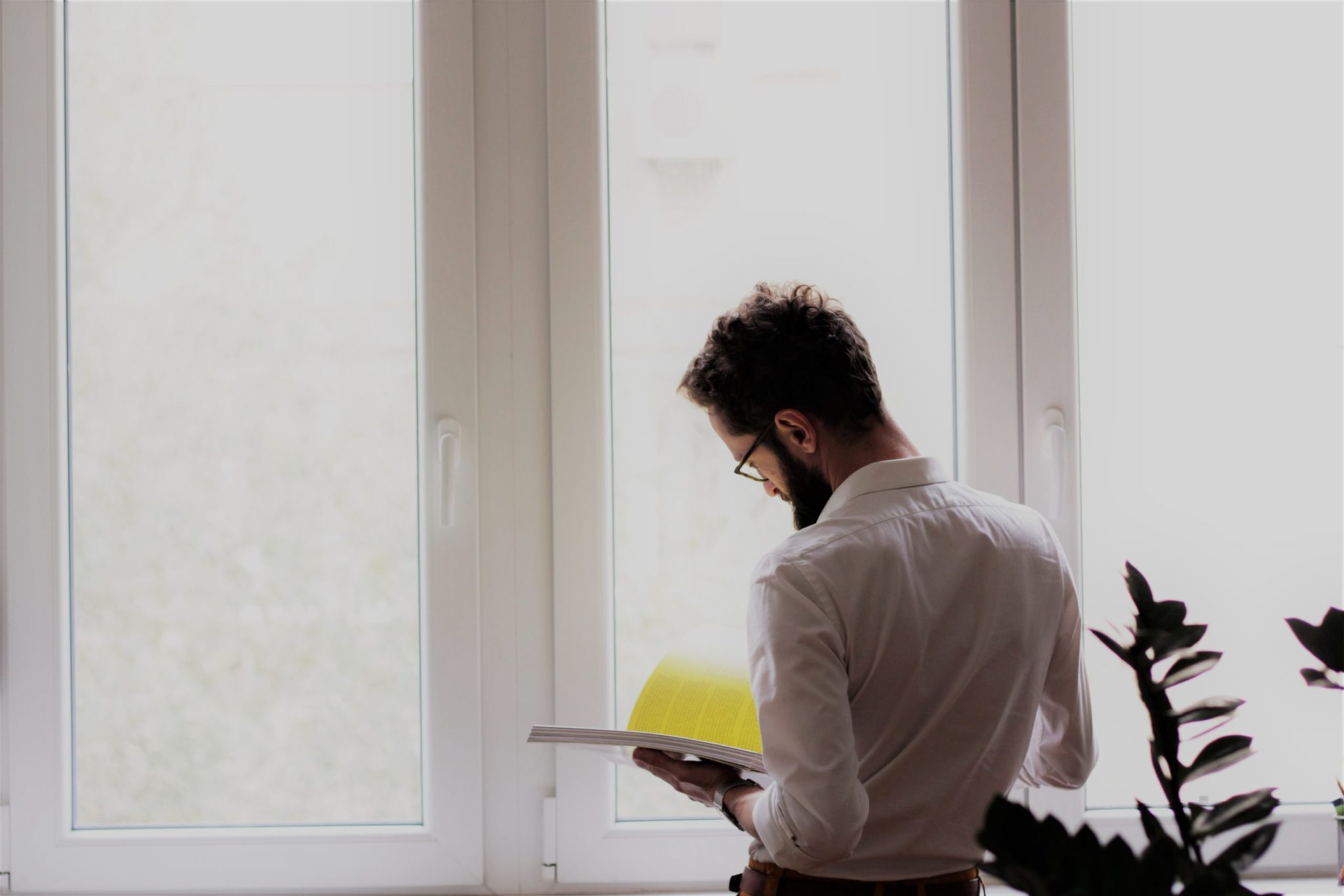 Greater peace of mind
Your documents and specimens are entrusted to experts trained in their specific features, and conserved in GLP-compliant conditions, ensuring traceability and security.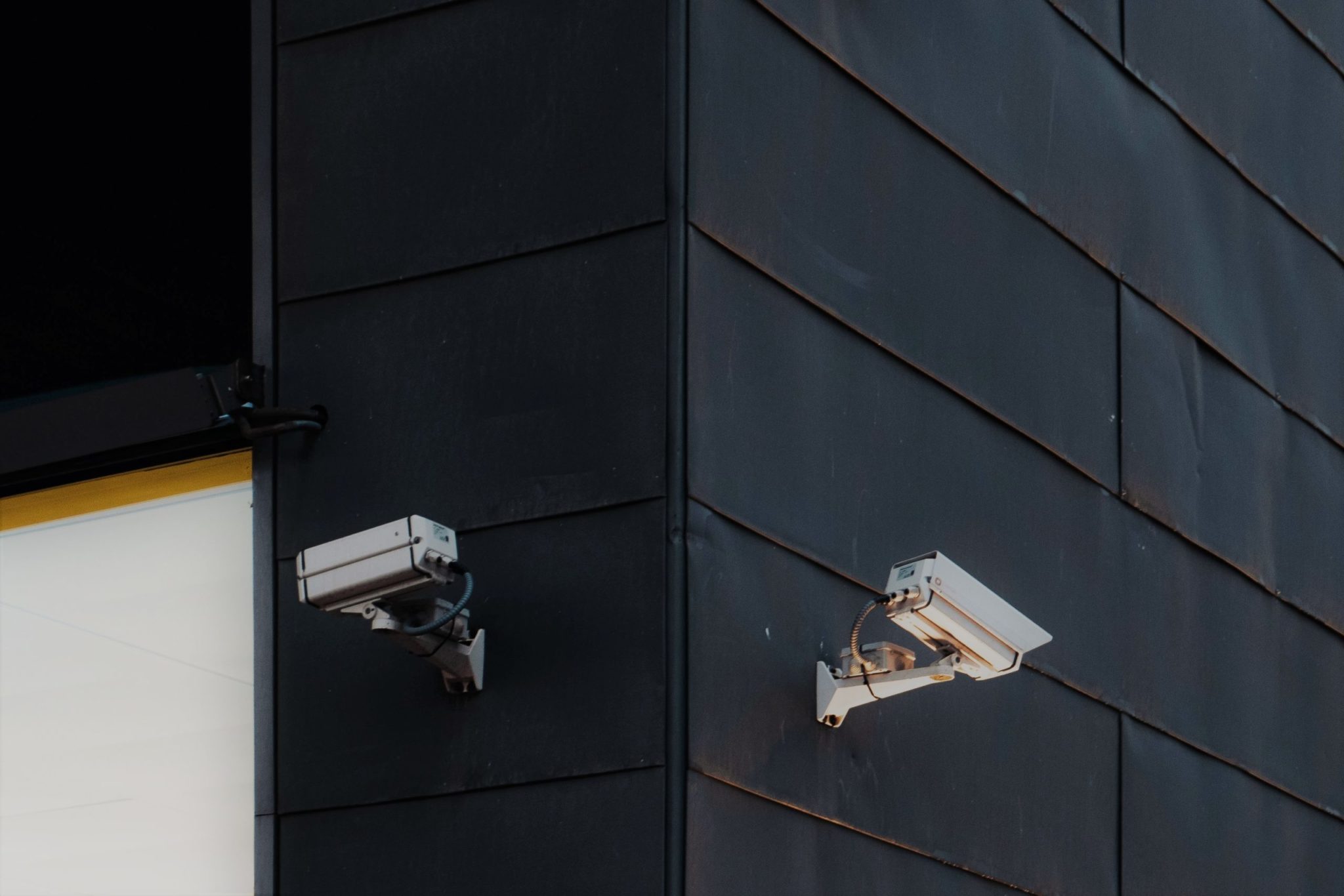 Greater security levels
Stored in our top-security units, your archives are protected and conserved in specific, optimum conditions to ensure they are preserved well.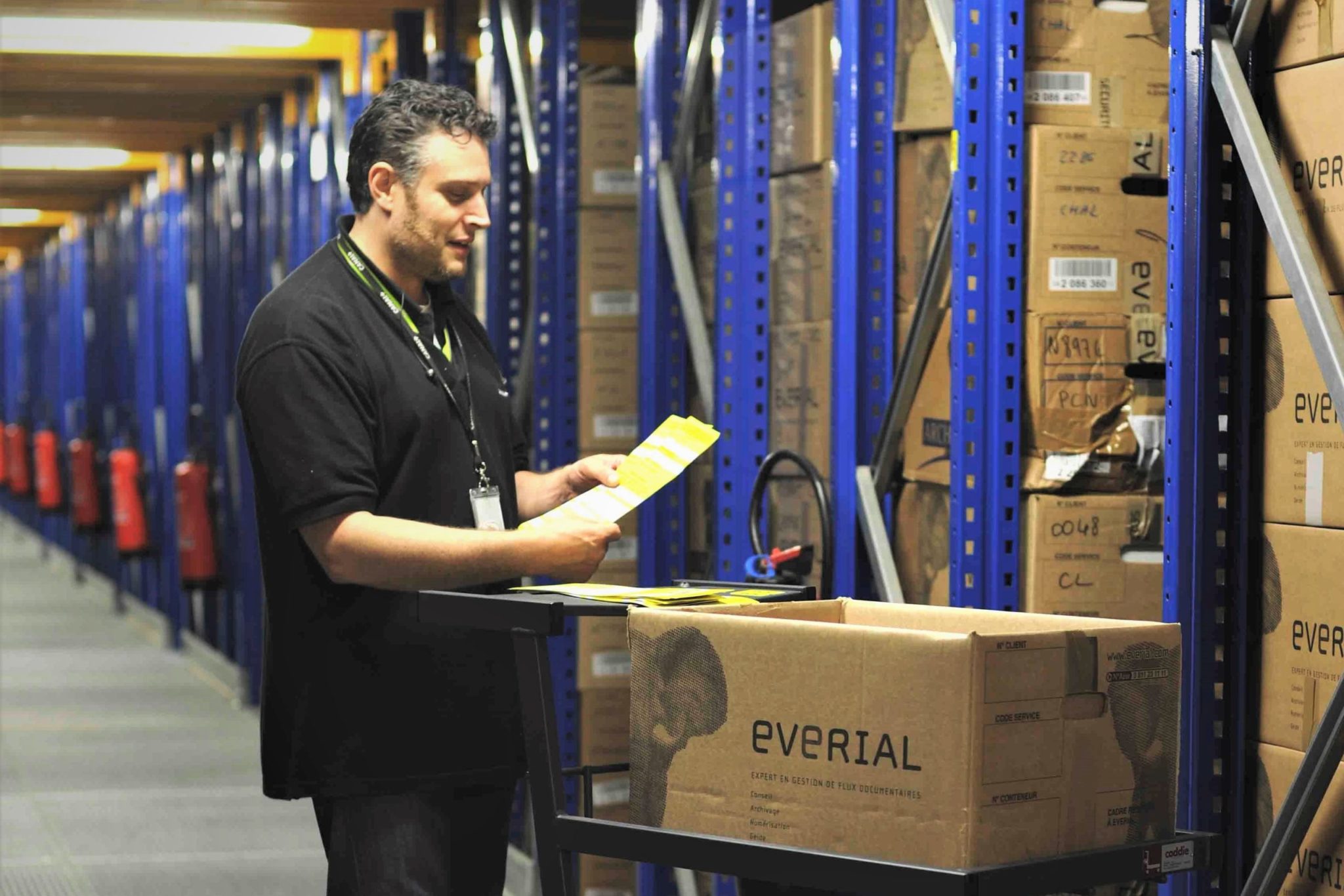 Greater accessibility
Whether for viewing or inspection purposes, the centralisation of your archives means you have swift, easy access to them.
Client testimonials
Sanofi
Pharmaceutical firm
Sanofi and Everial, a partnership of over ten years which continues to develop
Since 2007, Everial has conserved archives for Sanofi, especially industrial documents for the vaccine entity, Sanofi Pasteur.

In 2020, this partnership levelled up with the integration of Sanofi's GLP archives.
We chose Everial because we knew them already and the quality audit was favourable. [...] This new partnership with Everial involving our specimens is important, and we're just getting started.
Richard Przewozniak, Director of Records & Information Management France, Sanofi