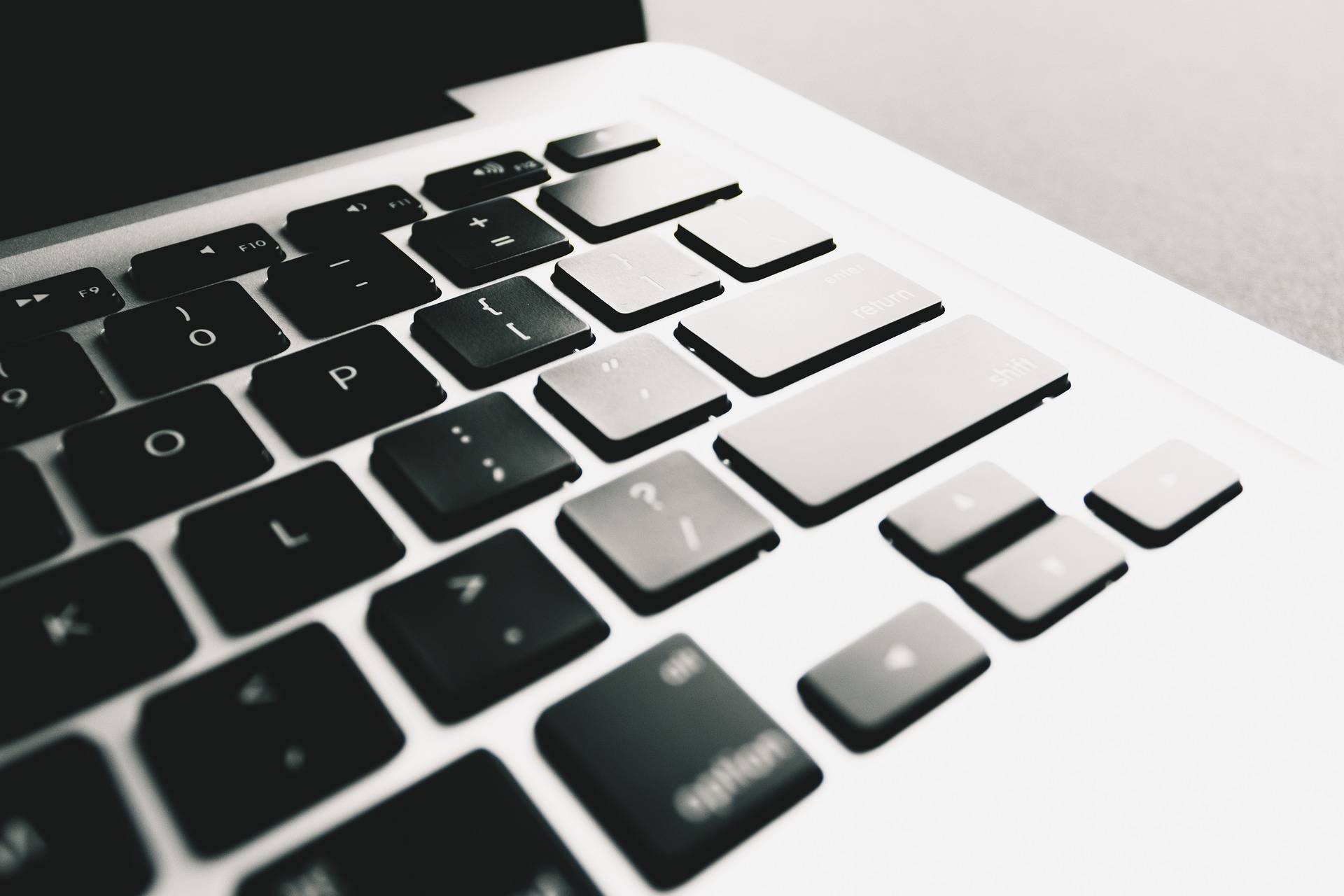 Enoxa: Electronic Document Management

Connect your documents to your industry.
Your issues
The digitisation of industry processes requires setting up Electronic Document Management (EDM) solutions to automate digital flows and facilitate access to information.
Our solution
As a EDM solution, ENOXA is agile, versatile, collaborative and intuitive, thus smoothing your switch to digital.
Features such as multi-channel collection, automated filing, workflow and electronic signatures go to meet the needs of your industry's document processes. And ENOXA goes even further, providing space for electronic archiving with evidential value compliant with the French standard NF 461 in partnership with CDC Arkhinéo.
Integrated into your overall document processing chain and information system, ENOXA EDM software thus becomes your organisation's core digital document platform. Your clients, partners and suppliers may also be granted secure access.
ENOXA is no mere EDM solution, it is a great business solution.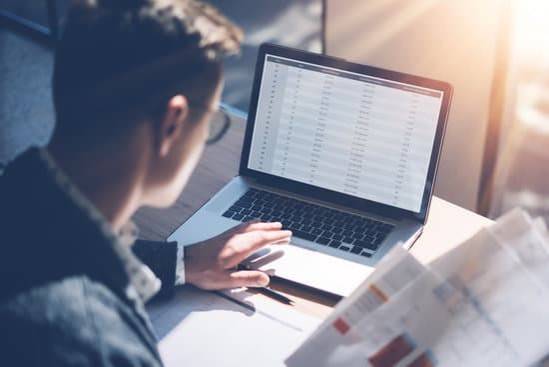 Enhanced industry performance
Digitising, processing, collaborating, monitoring: Boost productivity by automating those time-consuming processes and leverage business excellence.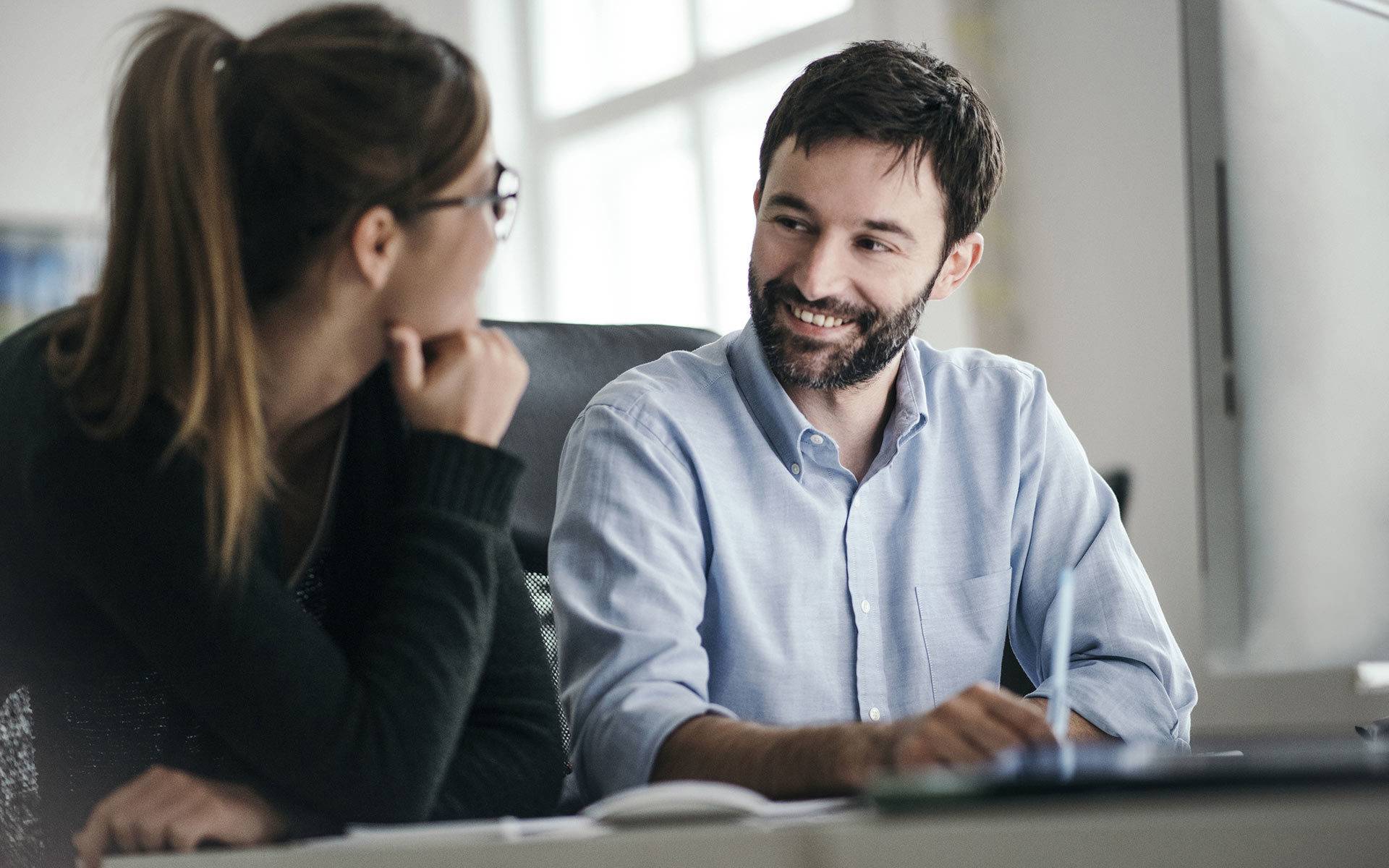 Greater user satisfaction
ENOXA is an upgradable EDM solution that can be tailored to your business and business processes. You can access it via a web browser without it being previously installed on workstations. Also available as an application (Android and IOS), with everything designed for an optimum user experience.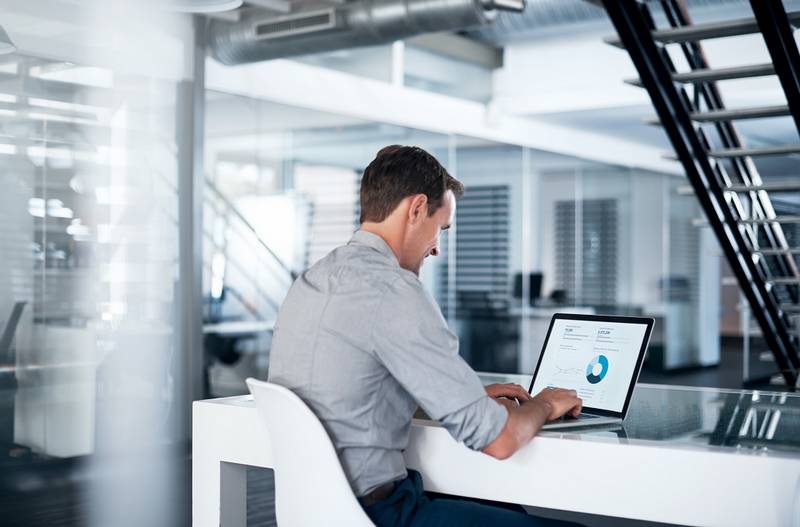 Enhanced document expertise
For over 30 years, we have helped our clients redesign document management making it more efficient, reliable and smooth. We support them throughout their switch to digital, helping to ensure compliance with regulations and standards.
Can EDM handle the issues involved in electronic archive systems? Yes, but not on its own! Everial's EDM solution, ENOXA, works in tandem with CDC Arkhinéo's electronic archiving solution (compliant with French standard NF 461).
Discover her expert opinion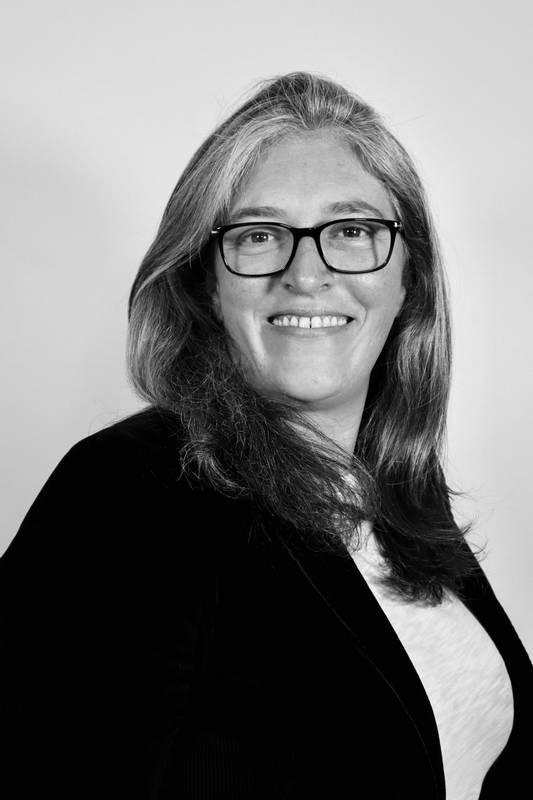 Sandrine Hilaire
Digital Transition Consultant