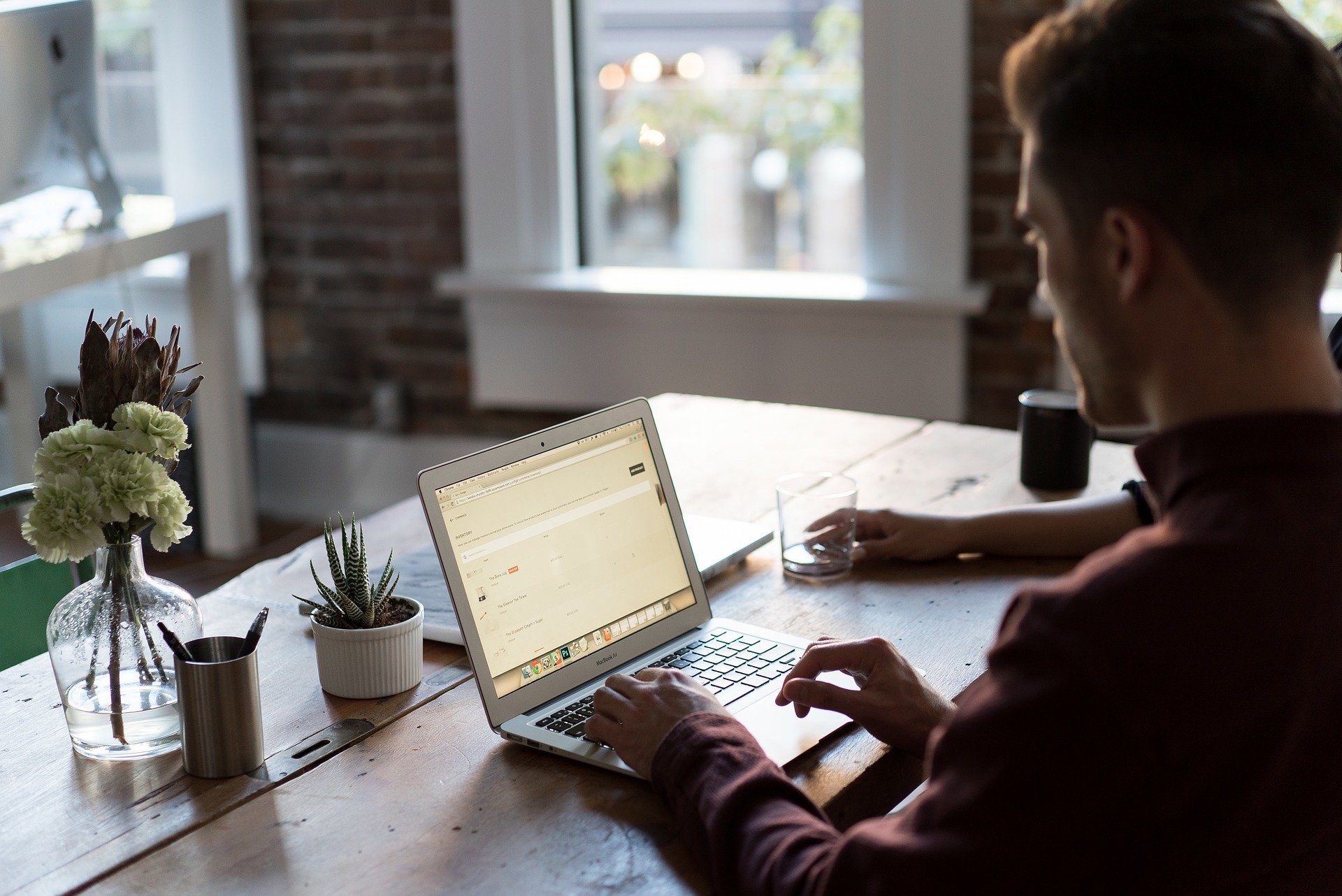 Digitising document processes
Your performance in your industry and your clients' experience are driving your switch to digital.
Firms having managed a smooth switch to digital are clearing average gross margins 2.5 times more than others.
Your issues
As a means to create wealth and competitive edge, digital transformation is above all linked to the reinvention of economic models, optimisation of the client experience and a quest for operational excellence.
Against a backdrop of multi-format and multi-channel document flows, and many regulatory requirements, how do you smooth day-to-day work for your staff, break up silos, foster collaboration and wow your clients? 
Our expert knowledge
We support our clients from the initial scoping stage of their project through to integration and production of tailored solutions to digitise document processes. Our service and software offer covers all stages from multi-channel collection, digitisation, centralised data processing and circulation of information through to archiving.
Your front and back office staff can be relieved of time-consuming daily tasks thanks to automation. They can then focus fully on their all-essential tasks that create value, to the benefit of your clients.
While productivity, responsiveness and client satisfaction are your main goals, you cannot meet them to the detriment of regulatory and standard requirements (GDPR, KYC etc.). You can rely on our document expertise to ensure full compliance without any constraints or impact on your operational results.
Our expert
Digital Switch Consultant Sandrine Hilaire provides a few starter tips for the smooth implementation of your digital transition project.
"There's no 'one size fits all' model. There are all sorts of technical solutions on the market and you don't necessarily have any idea of what would suit your firm best. Corporate strategy and culture, how you wish to onboard staff: these are all criteria to be factored into your choice, and a successful digital transition hinges on them"
Client testimonials
Crédit Agricole
Bank
The switch to digital with regard to document processes hinges on behaviour and usage. We have set up several types of solution with Everial: paper-free contracts, ongoing digitisation of contracts in real time, and the protection of client data pertaining to sensitive contracts such as insurance for those borrowing money.
Everial staff provided us with support throughout the diagnosis and steering phases (…) They are professionals with solid experience working with regional banks, which was a guarantee of security for us. They were able to adapt fully to our company's internal processes.
Thierry Candidat, Vice-President, Crédit Agricole regional bank for Touraine-Poitou