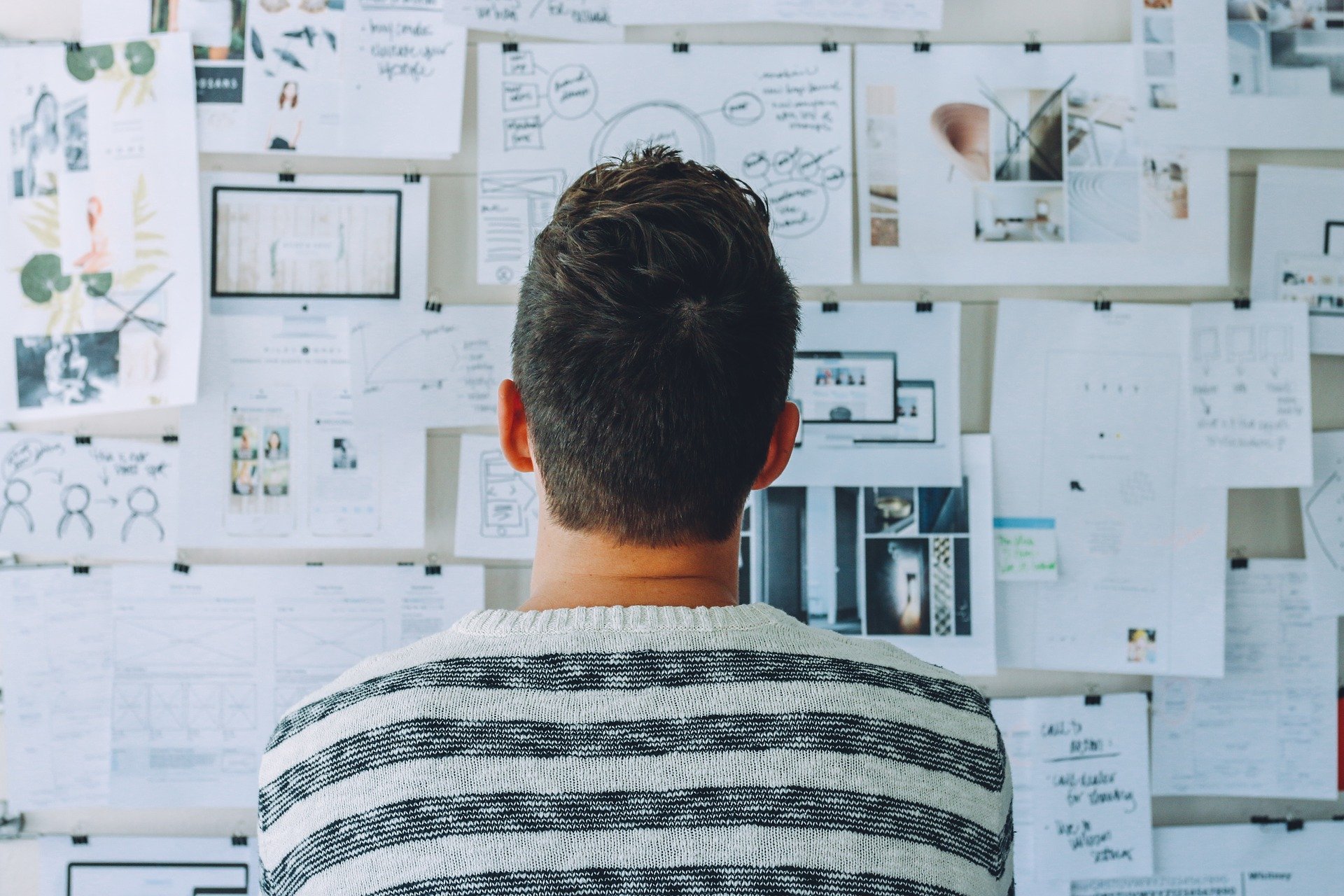 Business continuity
Keep ahead of risks and remain operational whatever the circumstances.
Your issues
You seek to limit the operational and financial impact of seasonal peaks in business or an unforeseen crisis (damage, pandemic, cyber attacks, IT failure etc.) on the processing of your correspondence and ongoing access to your documents.
Given your line of business, you must also anticipate risk by setting up a business continuity plan (BCP), in particular to ensure your compliance with regulations and standards (Basel III and Solvency II, GDPR etc.).
And above all, you have to reassure your clients as to the security of their interests and leverage the quality of your service and your image, whatever the circumstances.
While business continuity plans have been mandatory for banks and insurance companies since 2008, they remain an option for all other organisations. Unfortunately, many businesses only realise the full importance of a business continuity plan once they have experienced an attack, accident or IT breakdown.
Discover his expert opinion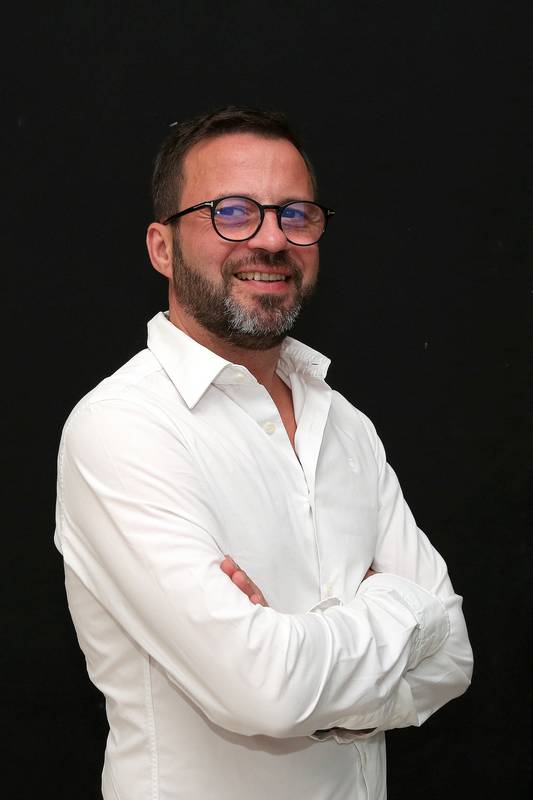 Emmanuel Ferreira
Sales Manager
Our expert knowledge
Everial ensures your ongoing business by setting up an active, continuous BCP for your documents.
By outsourcing a small part of the processing of your documents and files handled in-house by your management or services centre ahead of time, we guarantee a unique level of responsiveness to take charge of everything in the event of business peaking or an incident, meaning that you remain 100% operational.
So operations can still be performed seamlessly for your clients, vendors and staff.
Whatever danger you are exposed to, your internal processes or your type of document, we assess your risks and analyse your flows in order to reproduce them (from multi-channel collection through to archiving after switching to digital) as part of a tailored business continuity plan.
With our industry expertise, we are in a position to take a proactive, partner approach to risk management, rooted in our quest for efficiency, quality and profitability for your organisation.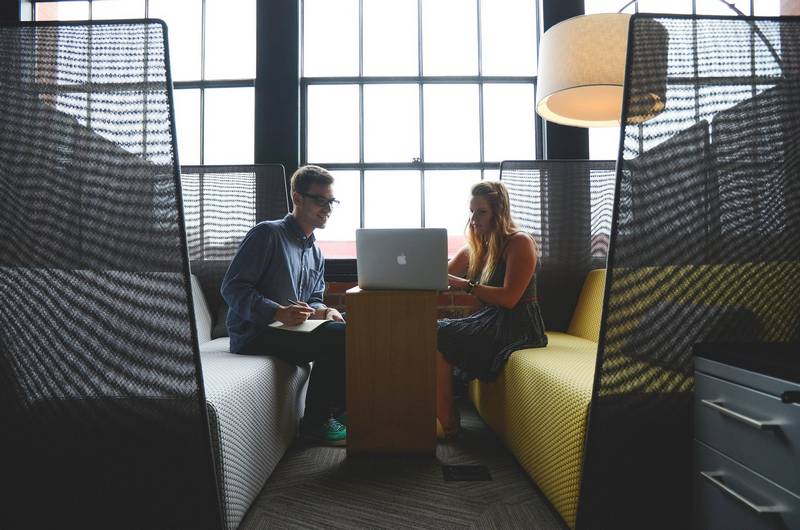 Enhanced performance
For you, adaptability in the event of unforeseen or exceptional circumstances is simplified, the staff who need to troubleshoot have already been trained, responsiveness is a given and costs are kept to a minimum.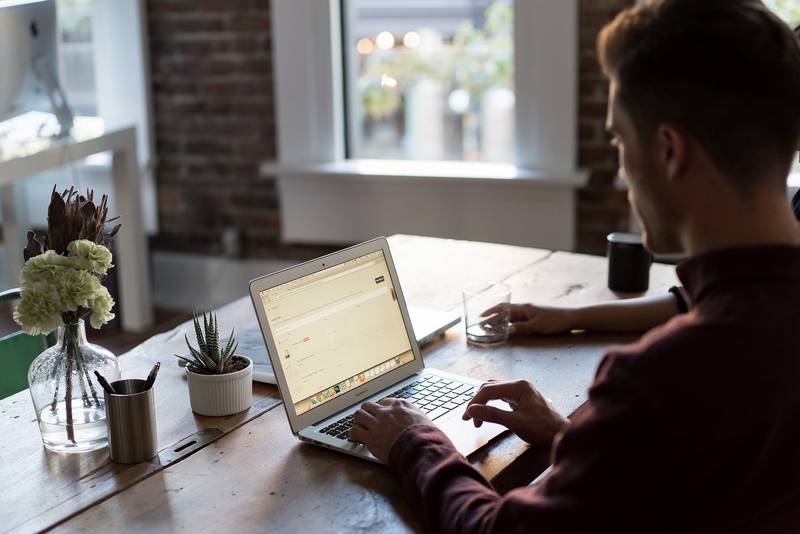 Greater satisfaction
Your clients are not affected by the crisis you are experiencing since you uphold the quality of your service, and your staff still have access to the documents and information they need to do their job.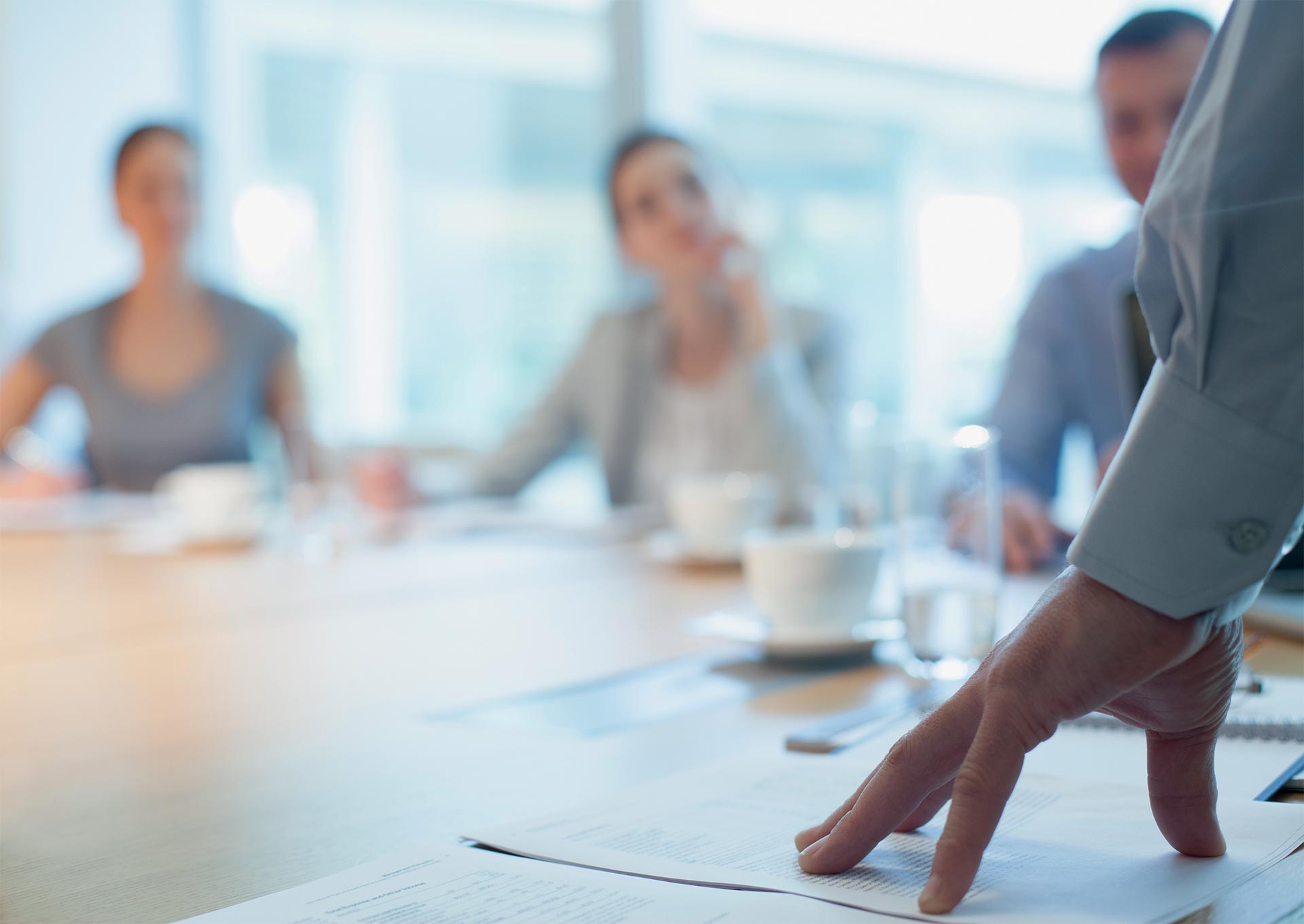 More expertise
Given their experience, our consultants and operators already have a perfect grasp of your line of business and regulations, and swiftly implement top-quality operational processes even in an emergency.