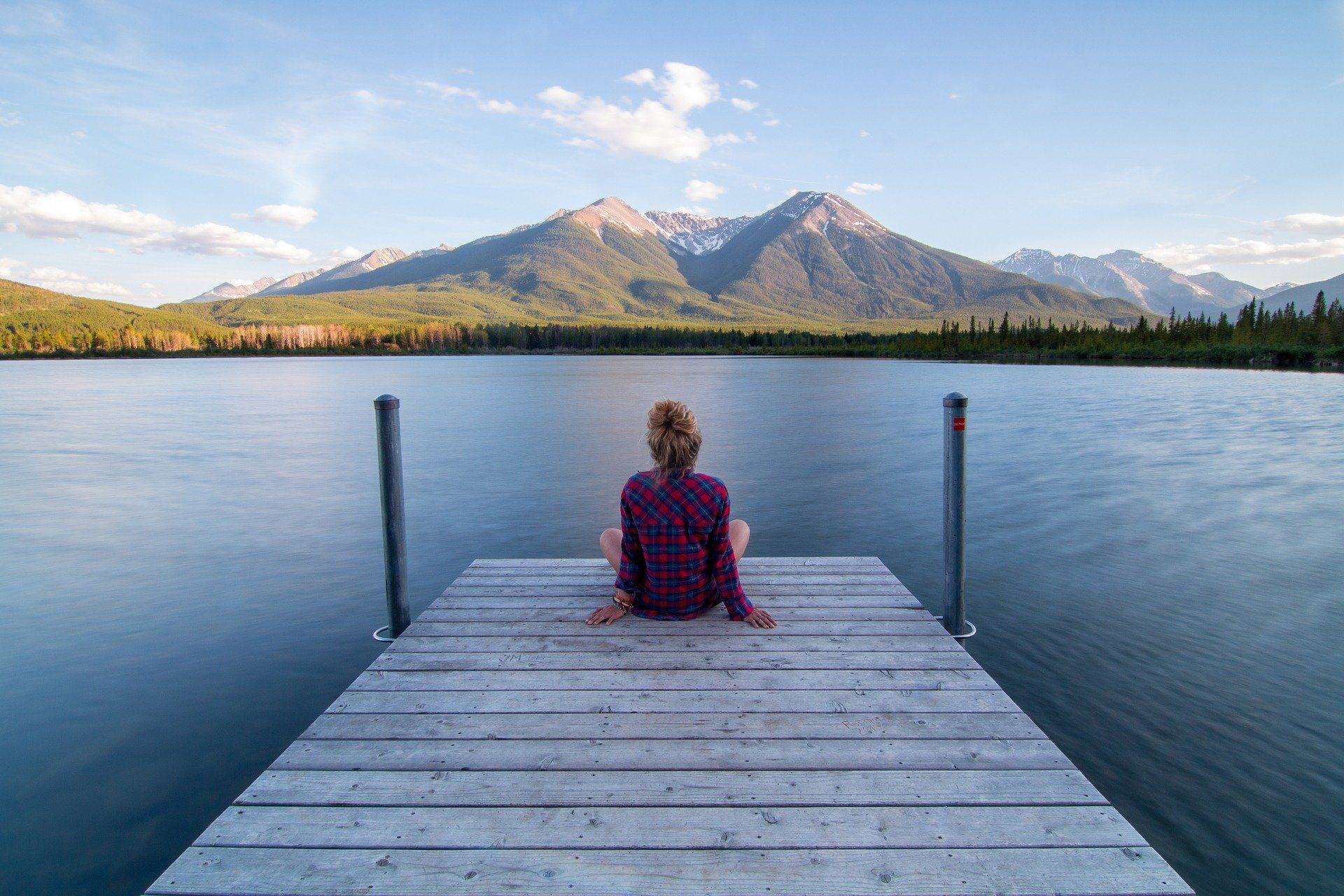 Corporate Social Responsibility
Everial has pledged to prevent environment risk, to guarantee equity and social dialogue
EcoVadis ratings reflect the quality of a firm's CSR management system (Corporate Social Responsibility). This year's assessment once again emphasised our excellent results. With an index of 73/100, Everial was awarded "Platinum", the highest level at EcoVadis, ranking us in the top 1% of firms assessed.
This result once more demonstrates the maturity of our CSR policy and our commitment to working to the highest standards in terms of social responsibility.
Download our certificate EcoVadis 2021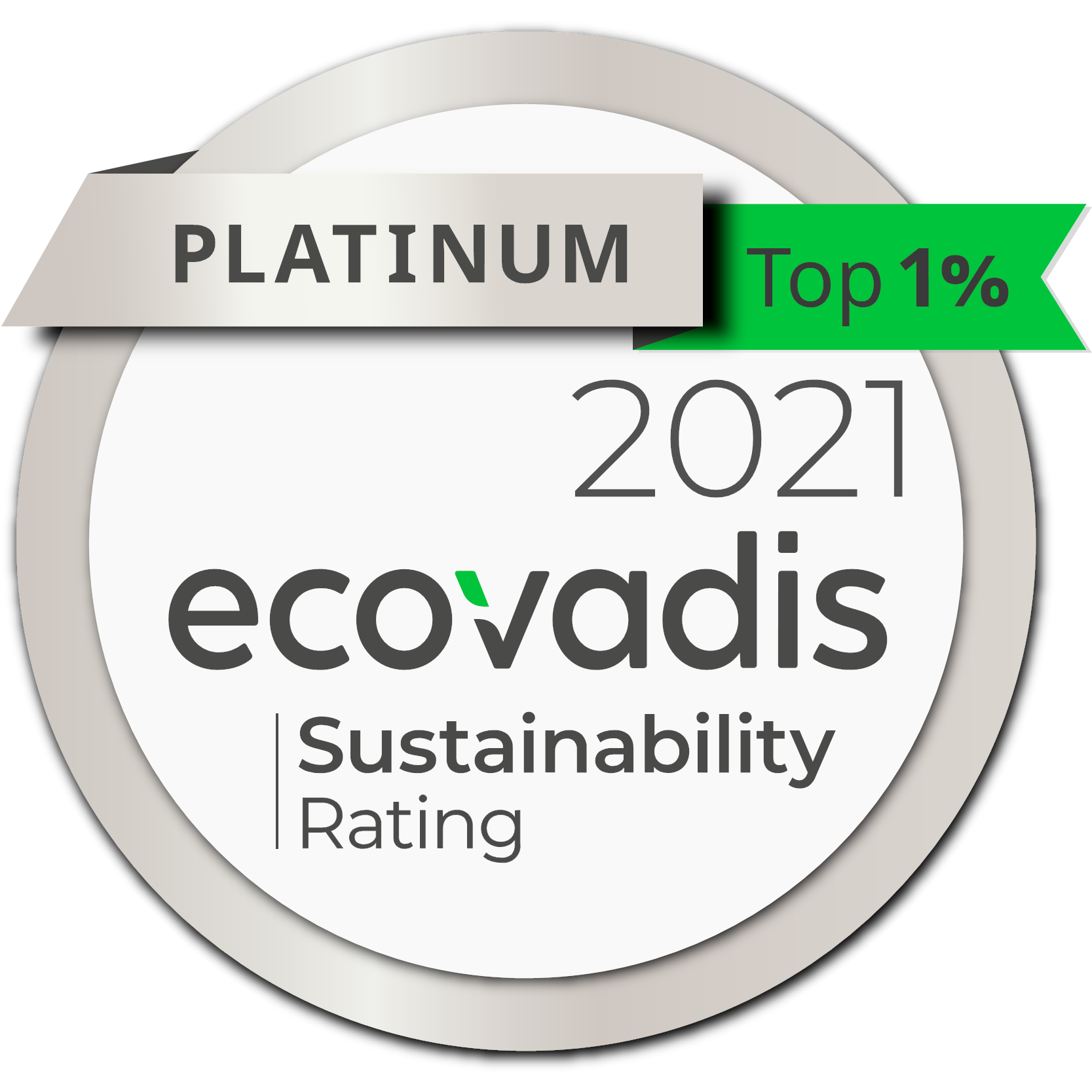 Equality
The gender equality index is calculated every year based on five indicators, depending on company size: pay, pay rises, promotions, maternity leave and equal representation in the C-suite. It has to be made public and is sent to the labour inspectorate.
With an index of 78 out of 100, we have demonstrated our determination to achieve gender equality at Everial.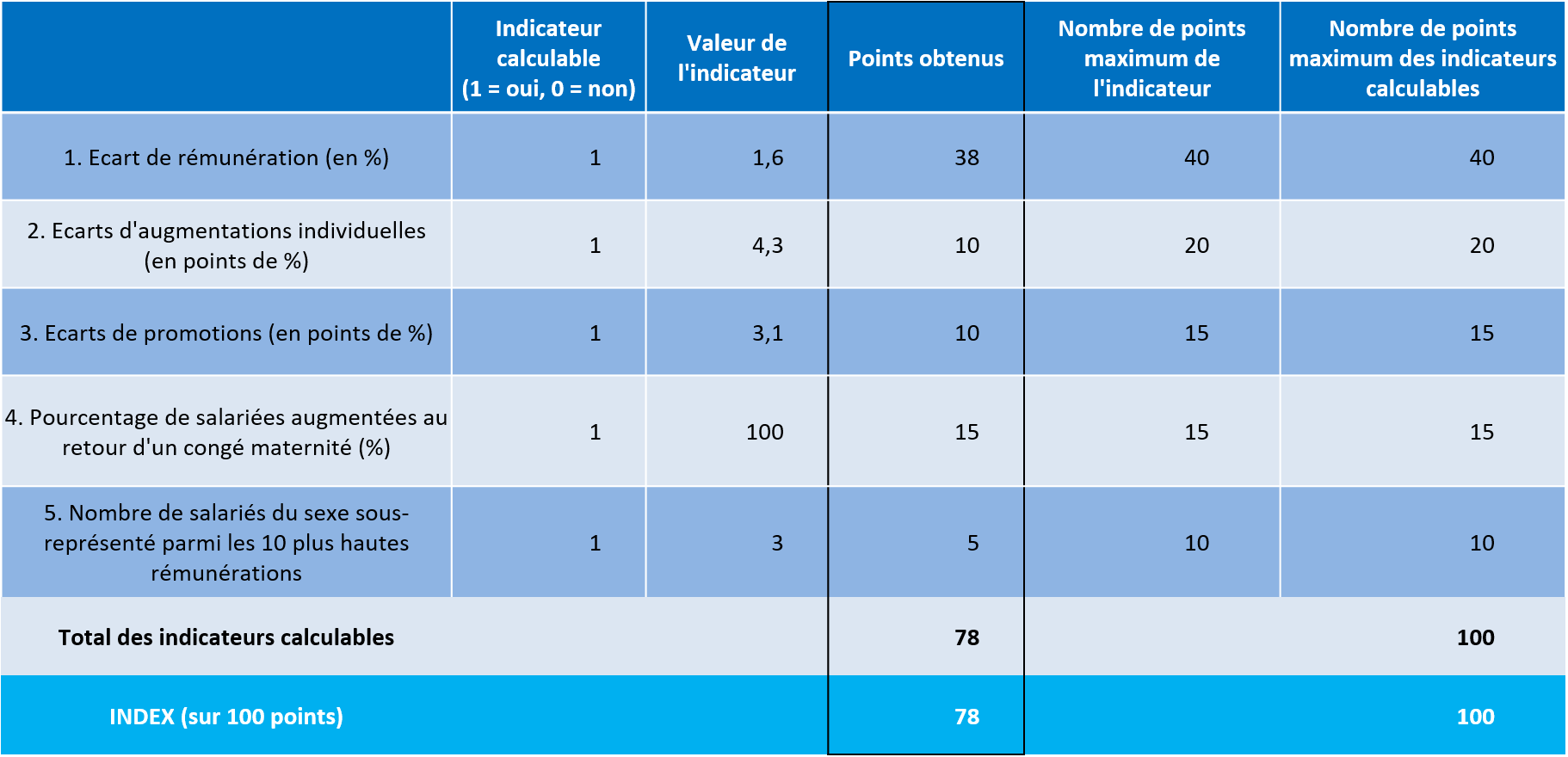 Gender equality, promoting diversity and inclusion of disabled workers: at a time when some firms are just starting to embrace CSR, these values are already firmly rooted at Everial, as always, effortlessly. Equal representation and equality at all corporate levels simply go without saying.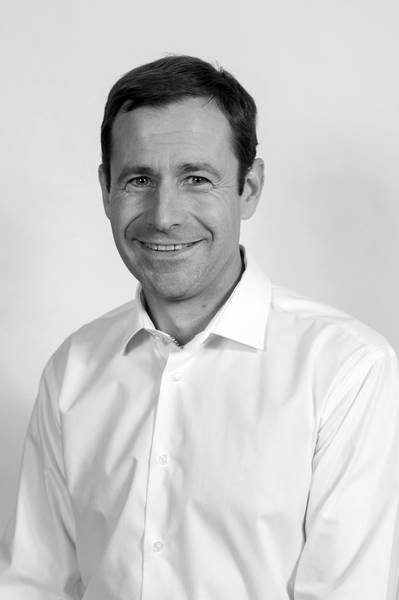 Lionel Garcia
CEO
By signing the Charter for Diversity in Business, Everial demonstrates its commitment to non-discrimination and in favour of diversity, fostering equal employment opportunities and improving the company's performance.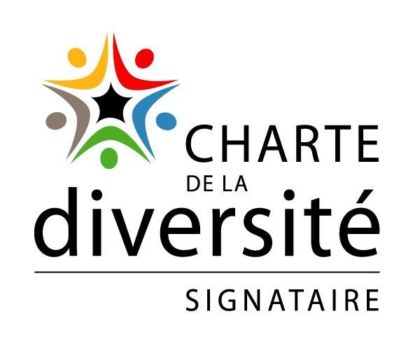 EcoVadis ratings
Changing our behaviour, consuming better, gaining better insights into planetary challenges and embracing them: preserving water, air and land.
We have to reconcile our aspiration to progress with the necessity of protecting our environment for future generations to be able to enjoy at least as good quality of life as us.
It is a corporate responsibility to constantly improve our practices to preserve our natural resources. This is why Everial has taken an all-round approach to sustainable development, with the setup of a responsible purchasing policy that's compatible with HQE (the French High Quality Environmental standard).
Since 2012, with the development of Eco-driving and the use of video-conferencing and all other cooperative working tools, we have been able to roll out a programme to cut our CO2 emissions and prevent accidents.
Moreover, our service solutions (recycling paper after document destruction, digitisation and information-sharing applications etc.) help our clients reduce their environmental footprints.
My generation took too long to gain awareness of the fragility of our environment. This is why I am fully involved in this issue. My aim now is for my group to take a proactive stand on sustainable development, implementing best practices for workers, the environment and business. Moreover, I incite staff to adopt eco-friendly behaviour all the time. Sustainable Development is a civic approach within everyone's reach.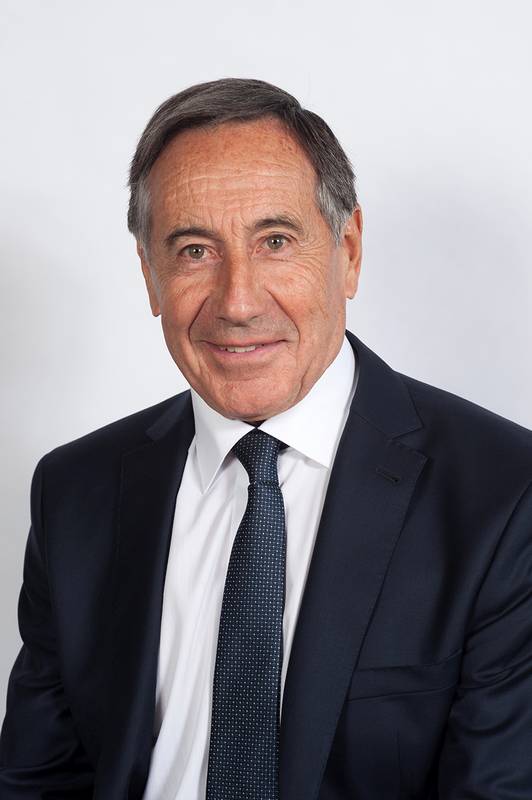 Michel Garcia
Chair and CEO
Our address
1691 Avenue de l'Hippodrome
69140 Rillieux-la-Pape